Best Baja California Mexico Beaches
Visit the San Felipe Beaches are one of the best Attractions in San Felipe Mexico. Could be a very long task due that this Resort destination is blessed with such beautiful Beaches and attractions all over that will take a very long post to put all together.
Best Baja California San Felipe Beaches in the Sea of Cortez
Playa Muelle

Campo el Californio

Ten miles north of San Felipe this is a quiet and secluded stretch of sand that is the perfect place to pitch a tent or sleep under the stars

Campo Los Compadres

Camp El Dorado

Playa San Felipe

Seven miles north of the village you can find pit toilets and a few palapas in this quiet and friendly beachfront community

Quinta Playa Hermosa

the most isolated beach south of town this is lovely beach is perfect for pitching a tent and enjoying the peace and quiet.

Campo Mayma

found just one half mile east of the highway Campo Mayma is your gateway to the Santa Maria Bay and the ecologically diverse tidal flats. From there you can find exotic sea creatures living in the sand and experience a seaside exploration only possible in San Felipe.

Nuevo Mazatlan

just 18 miles south of town Nuevo Mazatlan is a quiet beach perfect for basking in the sun or playing in the water. During low tide the rocky shoreline is exposed so plan your trip to this beautiful spot using one of the tidal charts available from local businesses or at the Tourism Center at Playa San Felipe.

Campo Santa Maria

considered one of the finest beach enclaves in San Felipe Campo Santa Maria is lined with beautiful homes overlooking the water. The sand is wide and offers great spots for clamming one of the areas best seaside hobbies.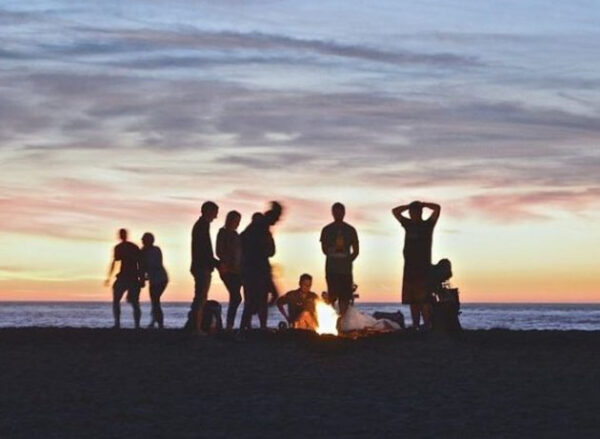 The main
attractions
in
San Felipe
are the beach
and the
Sea of Cortez
. And the desert next to it. from what you can see, there are a lot of places to visit. Let's start with their beautiful beach.
Best Beaches in San Felipe Baja
The Sea of ​​Cortez extends for miles and miles, from the North point closest to the border with the United States, until it joins the Pacific Ocean in another destination of Los Cabos in Baja California Sur, going through popular spots such as Loreto and La Paz to name a few.
There is a variety of places starting with the one in San Felipe near the center on the Malecon, to continue with many more both north of the city and south.
Little by little it has been developing these parts in which they are located, so they are more accessible, plus they have more amenities to enjoy even more a day at the beach whatever your preference.
All those places offer special locations, and incredible views of sunsets and sunrises, adding the calm and gentle waves of the Sea of ​​Cortez.
The kind of beach that you probably like, depends from person to person and the kind of activities you like to do while visiting it.
There are many sets that are calm and beautiful, good for swimming and spend a nice and relaxing day by the San Felipe beach with your family or couple.
If you don't like to swim in the sea, Just watch it,they are beautiful, walk along the shore and appreciate it's natural beauty.
Snorkeling and Scuba diving some of this locations have some great spots where you can practice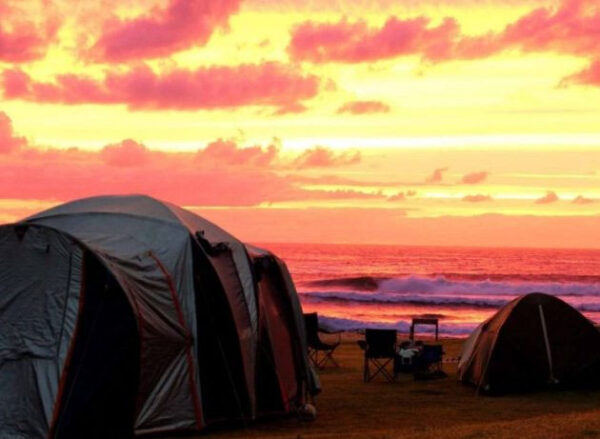 The best time to enjoy the San Felipe Beaches

Enjoy the best weather in San Felipe for having fun at the beach and enjoy the Attractions, that is why this place is so popular tourist destination.
There are great weather conditions to enjoy all the attractions anytime,
Here the climate can be very extreme, similar to everything that is found in the desert, which has very high or very low temperatures.
For visitors who live relatively close to San Felipe, either across the border or in neighboring communities of Baja California and Sonora.
They know very well the type of climate that can be found in these areas and they know how to enjoy a visit to this destination regardless of the season of the year.
These oceanfront locations that are echnically far from populated centers, are perfect for camping and enjoying a night covered with stars by the light of a bonfire.
This can be in your tent or in your RV in a trailer park if it is your choice.
Anyway, there are very good accommodation options in San Felipe, and they will gladly help you choose, or recommend the best beach you can see, and the best way you can enjoy it.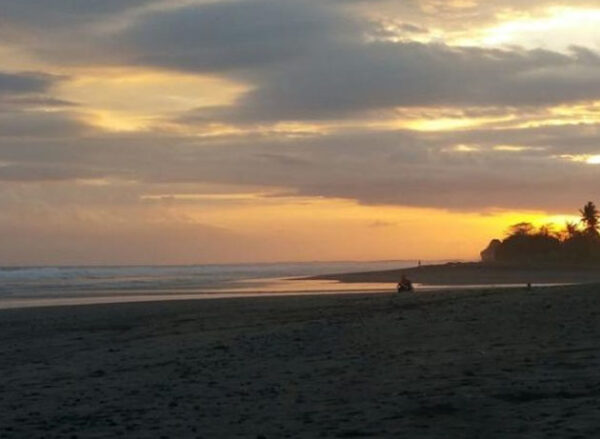 Things to do in a San Felipe Beach
Activities to enjoy a day at the beach in San Felipe, are usually more common, from enjoying a walk, or riding a horse along the beach, to rent an all-terrain vehicle and circulate at high speed through the Sands of the sea.
As in the rental of kayaks and paddle boarding are very popular activities these days, given the tranquility of the sea.
How the boat rides and sport fishing tours, which itself is one of the biggest attractions of San Felipe.
Enjoy of the best San Felipe Beaches in Baja
Best natural attractions for anyone San Felipe and it's precious location makes it a perfect place to disconnect and explore new places or revisit all those places you love over and over.
You will find something different at the this place every time you come back.
In short, visiting the beaches of San Felipe Baja is an experience that many travelers repeat again and again, as a way to disconnect from the daily rhythm of daily life, and connect a little with nature and everything it offers to enjoy it.
The perfect pretext to meet with friends and family and enjoy a good weekend away from home, and in this way charge of energy to continue the day by day.