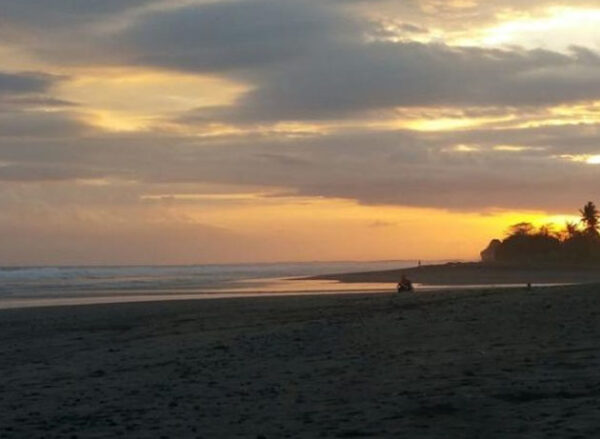 Blog
The best of Living in San Felipe Mexico
|
Living in San Felipe Baja California Norte has become a viable option for many people seeking the tranquility of a town by the sea with pleasant San Felipe Beaches by the Sea of Cortez and friendly neighbors with whom to live, in addition to have a pleasant weather and a quiet environment.
The options that can make this decision to live in this town of Baja California, go to Retire in San Felipe Mexico, to live in a quiet place and work on some own investment or tourist developments in the port.
Location Location Location
Location in the Baja Peninsula just 2 hours driving from the city of Mexicali and with this the border with the United States and Mexico, makes it an attractive place for its proximity to the motherland.
There are currently a large number of people from both the United States and Canada Living in Baja Mexico and diverse towns such as Rosarito, Ensenada, San Felipe and many other towns along the way to Los Cabos at the tip of the Peninsula in Baja California Sur.
Having a San Felipe Real Estate Property to live in this area makes it even more accessible than in the United States.
Nice Weather in San Felipe
Little by little the climate of this region especially for retirees is quite pleasant especially during the winter and early in the year when some populations of the northern United States are covered with snow and can have extremely low temperatures while in San Felipe Baja there is a pleasant and fresh climate.
Average temperatures range from 78 degrees Fahrenheit or 24 degrees Celsius maximum and as cool as 38 degrees Fahrenheit 4 degrees Celsius at night during winter, while during summer it reaches maximum temperatures of 95 degrees Fahrenheit that would be like 32 degrees Celsius.
In this town of San Felipe there is a festival that welcomes snowbirds just before the holidays that are coming to the end of the year and that presage the low temperatures in their countries of origin, giving them a warm and pleasant welcome to those people who periodically visit this tourist destination of San Felipe during this season.
Living in San Felipe is more affordable
It is more accessible to live in the Baja Peninsula since the costs of the necessary supplies for daily life, as well as food and drinks are lower than in the United States. Far away has been that fishing village that was San Felipe years ago and now is a development more oriented towards tourism, so it has made it possible to get virtually anything in this place without having to move to the cities or larger towns nearby.
Health Service in San Felipe
Basic health services can be found in San Felipe in small clinics offering care with United States health service standards, and for any other eventuality, greater health services are found in nearby cities such as Mexicali and Tijuana.
Conclusion
Perhaps it is a little the factors that can convince someone to live in San Felipe but these are the most representative And what more people seek at the moment to relocate in another place, tranquility as well as the climate and cost of daily life as well and how good health services are at hand are the most important things to consider.