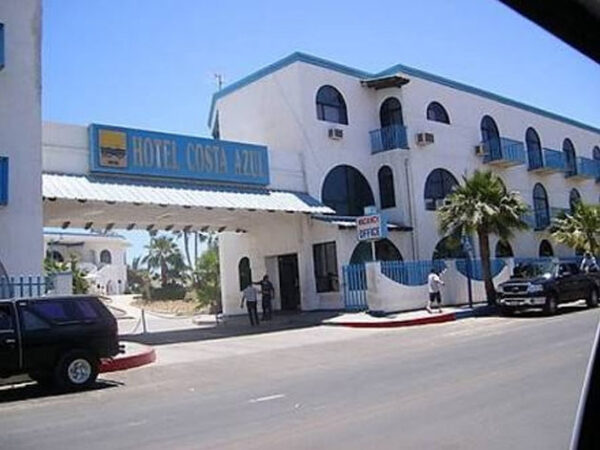 Hotels
Hotel Costa Azul San Felipe
|
Welcome to Costa Azul Hotel San Felipe Baja California
Welcome to the Hotel Costa Azul San Felipe, a nice accommodation comfortable and affordable.
Come to the Baja and Stay in this great budget accommodation, a single place with all the amenities you need.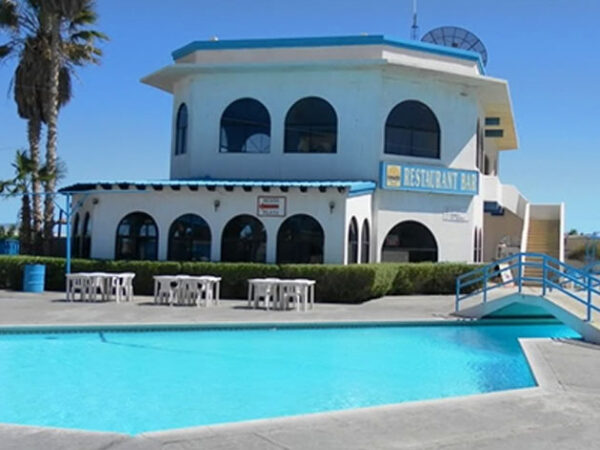 Counts with a great amount of rooms to host a big party with the convenience this beach town offers close to the United States border.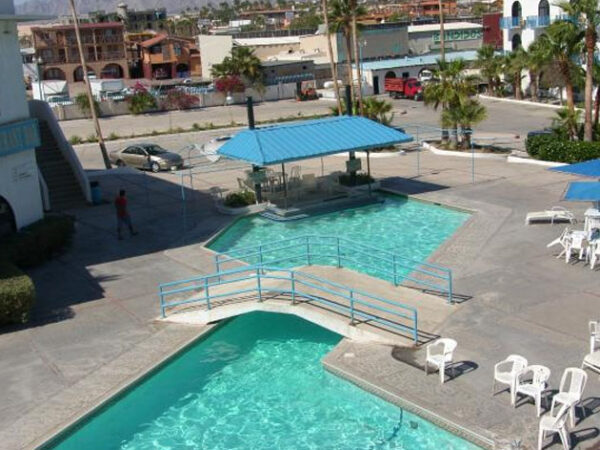 Stay at Costa Azul Hotel San Felipe this Spring Break
You are more than invited to come to San Felipe Baja California Mexico this spring break.
It has all the things you need for a great time, you can save some money and stay comfortably in this hotel, and spend the whole day at the beach.
And partying at some bar at night by the San Felipe Malecon, where most of the action happens.
Downtown Motel San Felipe location
A few steps from the beach and the boardwalk in the middle of the enchanting city of San Felipe BC sets Costa Azul Hotel San Felipe right at the shore of the Mar de Cortez.
All the convenience of grocery stores a few steps away. Restock your ice chest with some coronas and perhaps better, experience the local Mexicali beers.
If you are not planning to come as a spring break style, you can enjoyed also as a family hotel for your next vacations.
You will have the chance to save more money and spend it in some local activities and food.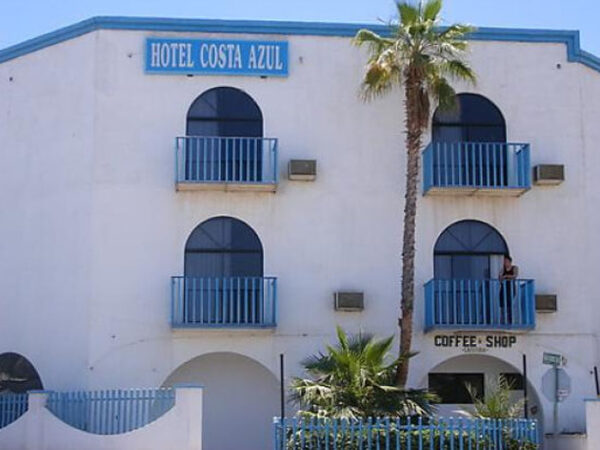 Great Amenities at San Felipe Costa Azul
It is big enough to have an Event Salon, a bar to start or keep the party going or just to sip some margaritas by the pool.
A restaurant to have lunch breakfast or dinner in this place.
Rooms counts with A/C for those Specially hot Baja Summer days, Cable TV to watch the news and keep up with your favorite shows sports and games or even news.
A parking space to safely leave your car inside of this hotel.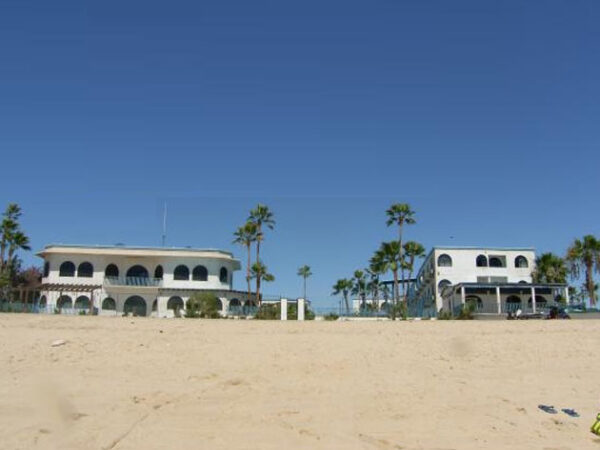 Hotel Costa Azul San Felipe Telefono
01 686 577 1548
Hotel Costa Azul San Felipe Baja California Map