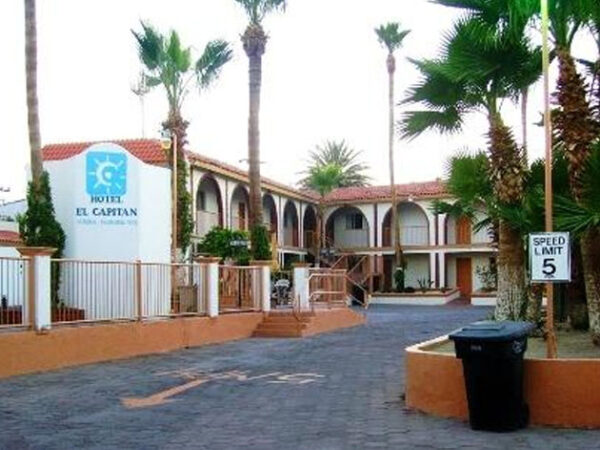 Hotels
Hotel El Capitan San Felipe
|
Best San Felipe Baja California Norte Hotels
Located just a few blocks from the Malecón and the San Felipe Beach, the Hotel El Capitan San Felipe is one of the best lodging options when visiting San Felipe Baja California.
This small hotel has what it takes to spend an excellent vacation on the beaches of the Sea of ​​Cortez, the convenience of its location makes it excellent having just a few meters the most precious beaches, in addition to a refreshing pool and more amenities to enjoy your stay at this hotel.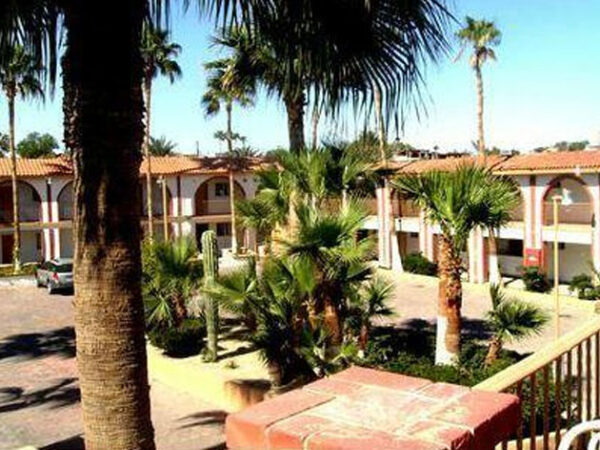 The El Captain Hotel San Felipe has its own private parking lot, so you can rest assured that your car is safe, and that if you come in your RV  and want to take a break and stay at this hotel, you can comfortably accommodate your RV and yourself.
The staff of the El Captain Hotel San Felipe will welcome you with a friendly smile, they advise you in how to enjoy an unforgettable vacation in this port, will provide the best service for you and your family can enjoy a pleasant stay in Baja California.
Hotel El Capitan San Felipe is a small hotel and does not have a concierge, but its staff that attends, it will work as if it were your personal concert, and it will even help you organize fishing activities In the Bay of Gonzaga which is ideal for fishing and is only 90 minutes away, or recommend different things to do in the destination, as well as indicate and suggest the best places to eat and drink.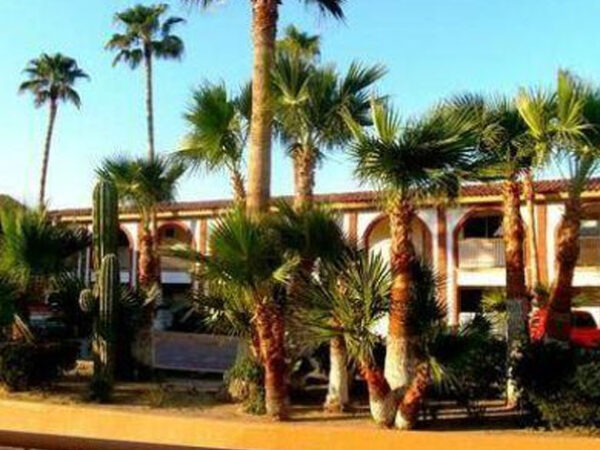 El Capitan Hotel San Felipe Amenities
Currently has the essential free Wi-Fi connection, a refreshing outdoor pool and its aforementioned free parking.
All rooms have air conditioning, desk, cable TV and private bathrooms, with all the free toiletries and a hair dryer, in case you need something extra do not hesitate to call the reception for the staff to advise you.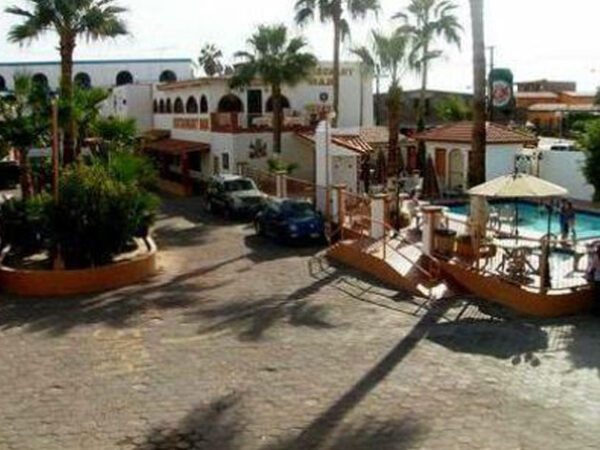 Things to do near Hotel El Capitan San Felipe
When the El Captain Hotel San Felipe is only a few meters from the beach, the amount of activities to be done are as many as the traditional kayak rides, horseback riding, and everything that comes to mind that It can be done on a quiet beach of the Sea of ​​Cortez.
Besides the beaches aesop the very popular attractions near San Felipe like the hot springs in puertecitos to 45 minutes, and the Walk to the Valley of the giants to 40 minutes driving.

Valle de Los Gigantes
This lodging is located 15 minutes driving from the San Felipe airport and 365 km from the city of Tijuana.
Hotel El Capitan San Felipe Baja California Map