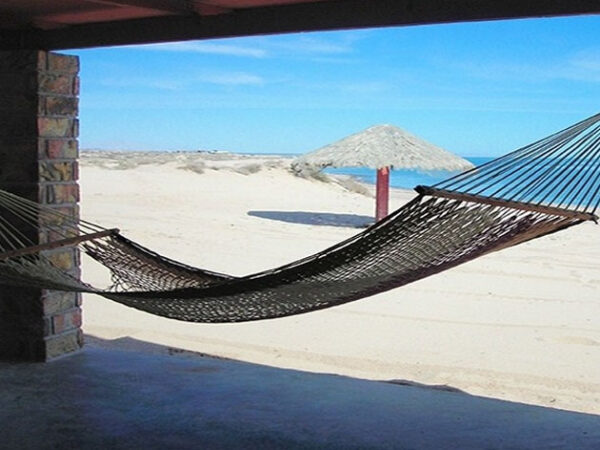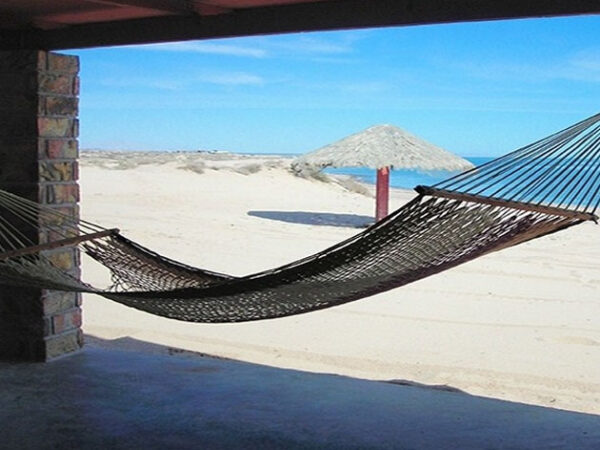 Hotels
El Sueño Playa Resort
|
San Felipe Eco Resorts Baja California
El Sueno Playa Resort It's a touristic-residential project designed with the commitment to respect nature and the environmental conservation.

Our focus is to offer our customers a space within our over 275 acres and 1500 feet of private beach where you will enjoy the magical world of
The Gulf Of California named The Aquarium of the World
for its unique variety of marine species and the exotic beauty of the flora and fauna of the Baja California Desert.
We invite you to visit us for a weekend, we are sure you will love it as much as we do.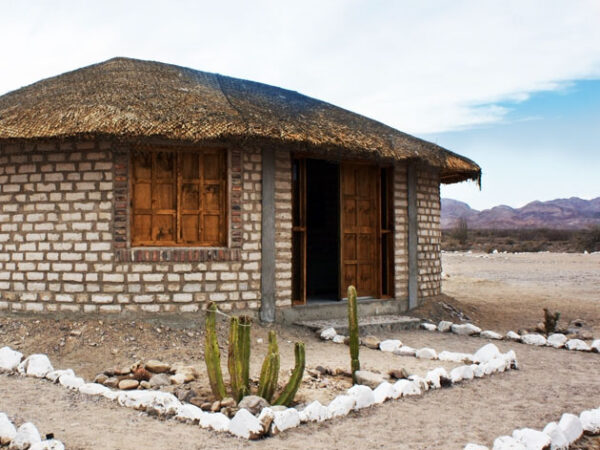 Eco Friendly Accommodations in San Felipe Baja California
El Sueno Playa Resort a sustainable community designed with the intention to maximize the use of green technology starting by using solar energy and local construction material such as Adobe tecnificado also we count on natural climate regulation systems inside in all of the confort spaces that we have for our guests.
We are located 2 ½ hours south of the industrial city of Mexicali BC and 51 kilometers south of the picturesque port of San Felipe Baja California, conveniently close to all services, like restaurants, night clubs, medical services, markets, etc.
Bungalows for rent at El Sueno Playa Resort
Our Location allow us that all of the lands ands Bungalows on rent has an extraorinary 360° view from the most beautiful scenery that Baja California has to offer, backside ther are the majestic mountains of San Pedro Martir and over the Horizont the amazing view of the green emerald Gulf Of California with its calm and warm water.
El Sueño Playa Resort Map