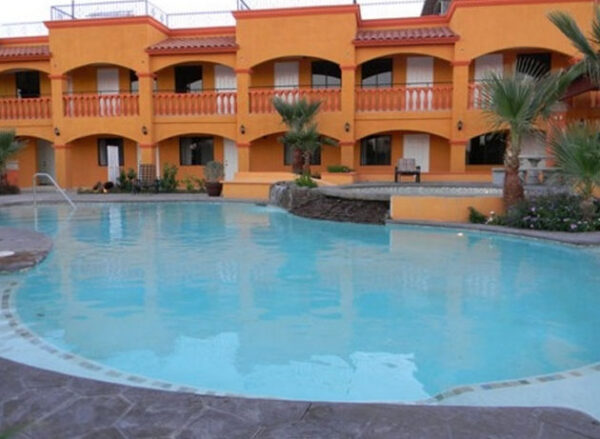 Hotels
Georges Hotel San felipe
|
Georges Hotel San Felipe and Restaurant Bar
More than you expect at Georges Hotel San felipe, everything you deserve At George's Hotel & Restaurant Bar, we've built our reputation on the comfort and quality of our accommodations.
Georges Hotel San Felipe Amenities
As a guest in one of our 12 rooms, you'll enjoy a variety of amenities.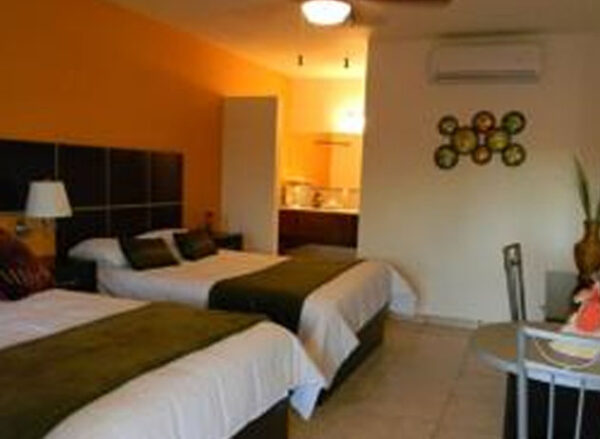 Our guest rooms in Georges Hotel,  are comfortable and spacious with all the features that you need.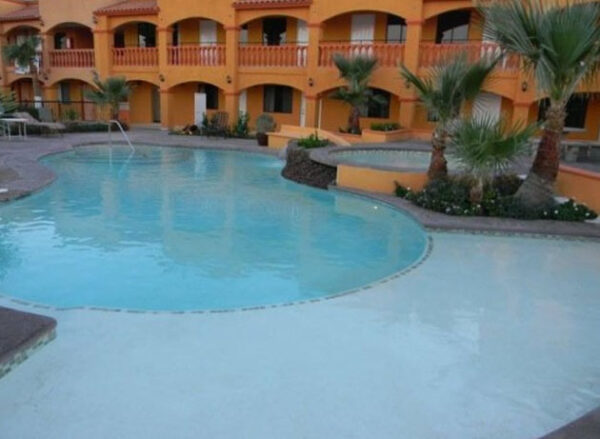 In all our guest rooms, we feature comfortable beddings, large desks and table chair sets, 27" TV's with premium movie channels, wireless high speed internet access, telephone lines , irons and full-size ironing boards and refrigerators.
George's Hotel & Restaurant Bar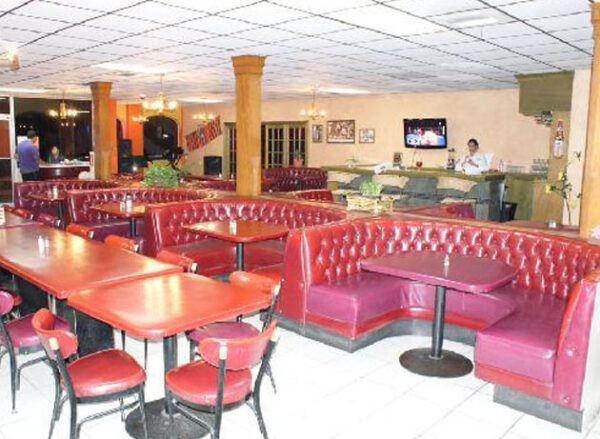 Our bath amenities include the spa-inspired soap/shampoo sets, hair dryers, and curved shower curtains for the comfort of more shower space.
Georges Hotel San Felipe and Restaurant Bar