Best San Felipe Accommodations to stay in your vacations
Find Where to Stay in San Felipe Mexico, and RV Campgrounds, now that you've planned the perfect trip, let us help you find the perfect Accommodation.
With the San Felipe BC Mexico Hotels, our beachfront hotels, resorts,  motels, bed and breakfasts, camping facilities, RV parks and vacation rentals, you'll find the best of lodging in San Felipe Baja California Norte.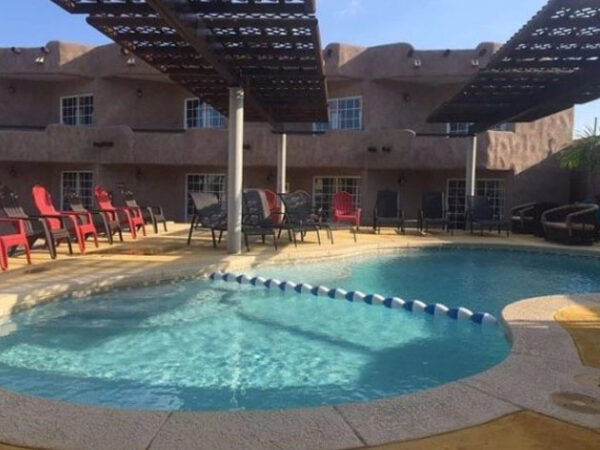 Sometimes to find the best San Felipe Accommodations to rest while on vacations, can be the hardest part of it, you have to select the best place to stay to make your vacation Memorable.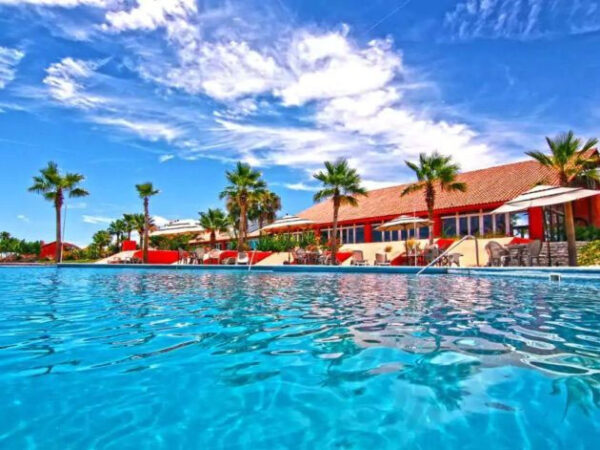 San Felipe BC Mexico Hotels and Resorts
There are a few Resorts in town, this town is a pretty small destination, but still has some nice accommodations of this kind with great amenities just waiting for you.
Great developments to Accommodate where to find all the amenities in one place, from bars and restaurants, as well as spa, gyms and many other amenities that make these favorite places such as nice pools and areas for activities or games .
Many of these Lodges have great activities to keep their guests entertained, such as themed nights, unique culinary experiences, or tastings of wines and tequilas, as well as having small shops for and what is necessary in the holidays, together with the best service and attention of your staff.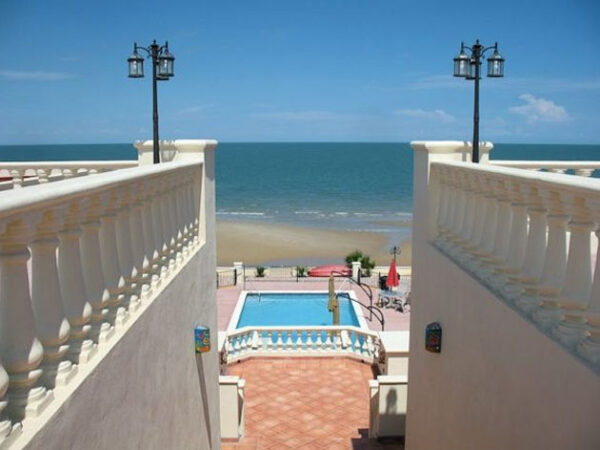 Cheap San Felipe Accommodations

Use these listings as a guide to your next vacation, check for any extra info for even more details, photos, reviews, room size, map location and rates from the Hotels on the Beach.
Learn how to best experience Baja, where to spot wildlife, where to go and visit, what to do,where to eat and what you should not miss and of course… how to find the perfect Accommodation.
Get your free Baja vacation guides, planners and travel brochures, and plan the perfect Baja California Norte Mexico vacation.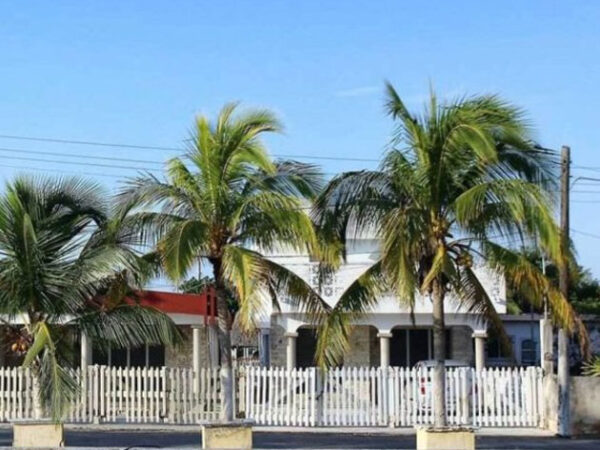 Best San Felipe Mexico Hotels and Resorts on the Beach BC
Lodging comes in all types, from Resorts, hotels and bed and breakfasts, to Beachside cabins and RV Campgrounds, Inns, Boutique Hotels, many cheap Hotels options and Resorts with full amenities and services.
Pick from dozens of amenities and features you need pets allowed, whirlpool or swimming pool, Restaurant and Bars  on site, activities, and much more.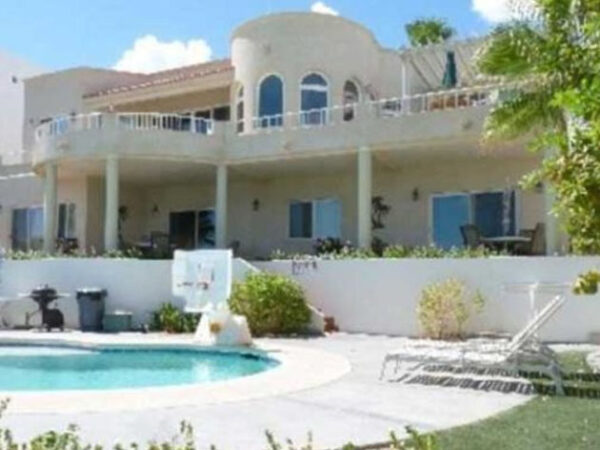 San Felipe BC Mexico Hotels Bed and Breakfast
A great way of accommodation, which besides including a great place to stay, also you could have a delicious breakfast included in the rate.
Traditionally Bed and Breakfast lodges, are small and intimate places, where you can have a much personalized attention.
RV and Campgrounds
This Baja California Destination, is very popular among people that loves to go with their RV touring the Baja,
here you will find plenty options of Trailer Parks and Campgrounds in great locations close to the main attractions and town.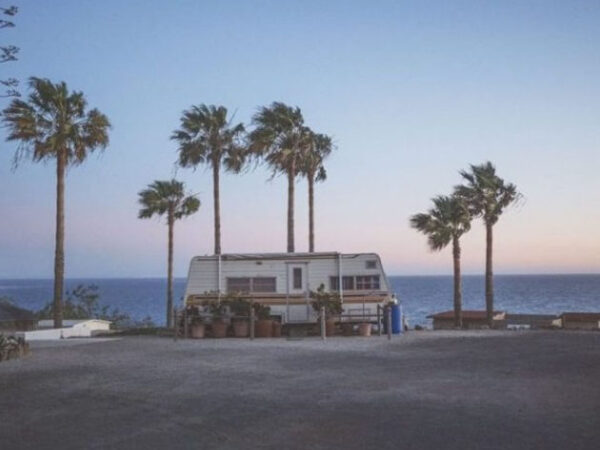 San Felipe Hotels on the Beach

Besides the Hotels on the Beach, Resorts and Campgrounds, there are many Vacation Rentals right on the beach to stay, all of them personalized and ready to make you feel just like home, find houses, villas and condos for rent.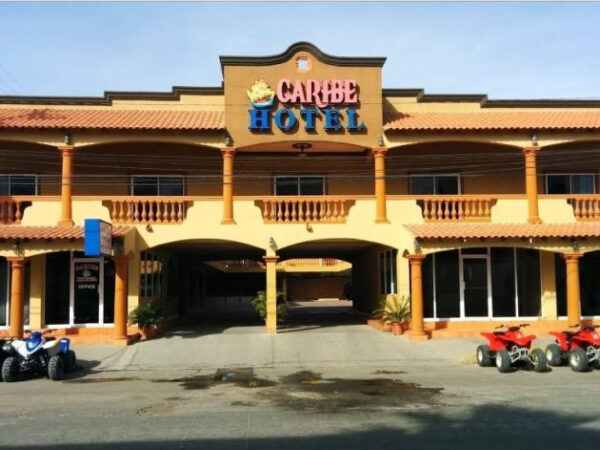 Hotels Near Malecon
With the best Lodging to fit every taste and style, we'll help you locate your ideal home away from home, because as long as choosing a great vacation destination, where to stay is very important.
Where you stay on your vacation isn't just where you retire after a long day of adventuring, the adventure continues at every moment you spend on your vacations.
In Baja, it's where the adventure begins and memories that last long beyond checkout.
From Hotels and Inns to rustic cabins and campsites in in the Sea of Cortez, there are several options that will fit your vacation style.