Find Cheap Hotels in San Felipe Baja California
When the budget is tight, you like to save some money with Cheap Hotels in San Felipe Baja California while on vacations.
Want to squeeze all your money to stay longer without breaking the bank, is when some more affordable hotels comes handy.

Hotel Diamante San felipe

At Hotel Diamante San felipe you will find in each and every one of its different rooms the necessary comforts to enjoy a full and satisfying vacation, enjoying not only this destination but not the stay whatever the occasion of your visit. The Hotel Diamante San felipe location on the federal highway on the outskirts of the town of San Felipe, puts it in a suitable place to explore the various beaches and places that this destination offers. Hotel Diamante San felipe rooms with various types of sizes, will adjust to the needs that you require from a simple room, to a large one with all the luxuries necessary to enjoy a deserved vacation hoteldiamantecorp.wixsite.com

Hotel Chapala San Felipe

Located in the most central part of Downtown San Felipe, just a few steps away from the Malecón San Felipe and the San Felipe Beaches, the Hotel Chapala San Felipe is an economic and basic hotel that lacks amenities that the visitor may not need during his visit to this town . This Hotel Chapala San Felipe offers an economical option with excellent rooms in a convenient location. Besides having a pleasant and friendly service from its employees. This is one of the most recommended options when traveling with a limited budget. Phone 01 686 577 1240

Hotel Sky Blue

This small family hotel is located on the outskirts of San Felipe. the Hotel Sky Blue offers a decent and clean accommodation with nice amenities where the pool is the favorite and small palapas, as well as their grills to enjoy a nice family day, in addition to a restaurant on site . The comfortable rooms have everything you need to enjoy a vacation next to the Desert and the Sea of ​​Cortez as it is an air conditioner, microwave ovens, fridge refri, and road. without a doubt a good option in question quality price to travel with the family besides being close to the Playa Hawaii of San Felipe.

Baja Adventure Hotel

http://bajaadventuresanfelipe.com/

Hotel Aragon Hermanos

Hotel Coral

Hotel Villa Los Arcos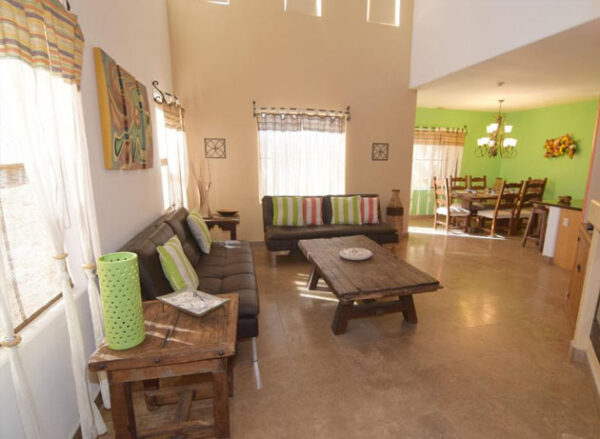 Realizing that you just need a place to sleep and store your luggage. Gives you the freedom to explore and spend the whole day out. Enjoying every single place and trying anything you can do in any destination.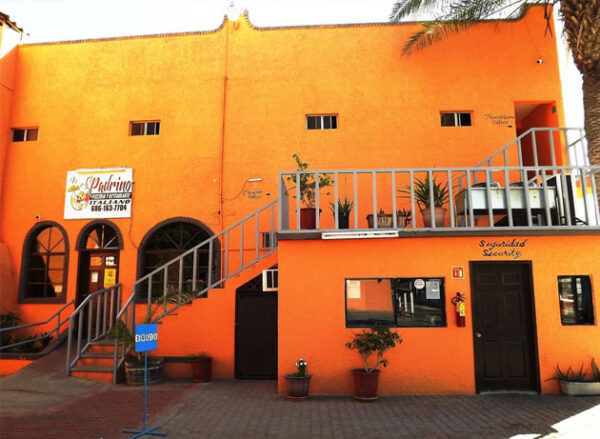 You don't need a great pool, because you have the beach to swim. No need of a fancy restaurant because you have avery place to eat out for you.
Nice San Felipe Budget Accommodations
So, why waste so much money if you are not going to be at the hotel watching tv? Do you want to spend that money in some more and new experiences elsewhere, right? Now, you don't need that much space and luxury. You just need a place to crash after a nice day exploring and living outside. A place to safely leave your belongings, and mostly. Be conveniently located and easy access.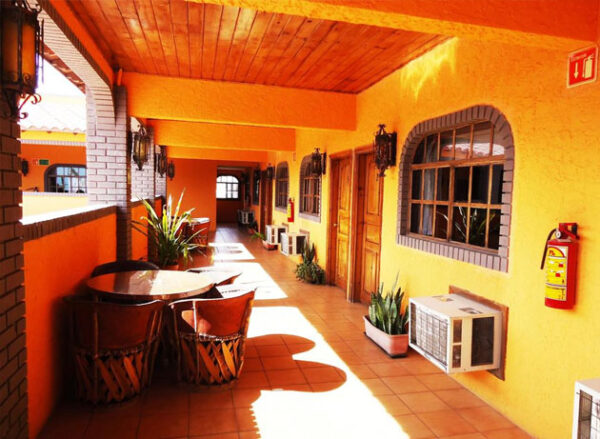 Find the right Cheap San Felipe Hotel
That's why a wide selection of somehow. Low price and more affordable places to stay are available. You even could find, some family operated hotels. Then you could feel like a friend staying at your friends house.
Go visit the Sea of Cortez
So worry less about how much you will spend on accommodation. And begin to think of how much fun and experiences. You will have with the money you will save. How many new flavors you would experience. The beaches you are going to see for the first time.
The people you can meet. Of course… as we all know (i'd like to think so)… the best things in life.
Are free… enjoy!