This is a family hotel, if you want to have a relaxing vacation, Hotel La Hacienda de la Langosta Roja San Felipe Baja California Mexico a clean and comfortable with friendly service and quality.
Stay at Hotel La Hacienda de Langosta Roja San Felipe Baja california Mexico
Hotel La Hacienda de la Langosta Roja Located at just blocks from the gorgeous Gulf of California, the entrance to the great Sea of Cortez. This relaxed small with a spanish style design is located in the main avenue Calzada Chetumal. Let this place spoil you with our warm Mexican Hospitality.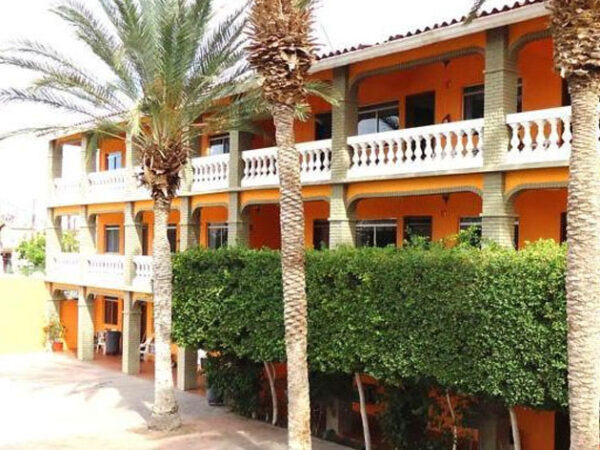 Hotel La Hacienda de la Langosta Roja is walking distance from some of the best attractions you will find in town like the Faro of San Felipe.
Welcome to San Felipe Baja California Mexico
Recently renewed and refurbished, and under a great and new management.
Counts with 38 great and spacious rooms equiped with air conditioned for those hot summer days you like to enjoy at the beach.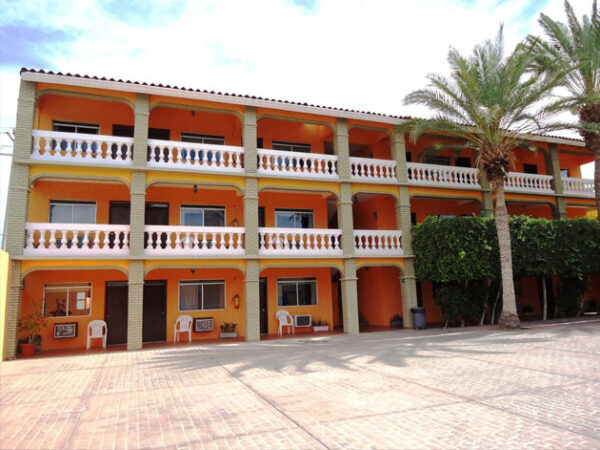 In case you want to keep yourself entertained, counts with wireless internet.
Cable Tv you don´t miss your favorite shows or games.
A great pool to enjoy your day cooling off with a great mexican beer or margaritas.
Private parking, don´t worry about leaving your car on the street.
And the best of all, we are convenientelly located just one block from the malecon.
Great amenities like the very needed overtime WIFI to stay connected while relaxing, satellite tv, breakfast service, free parking and kid friendly facilities.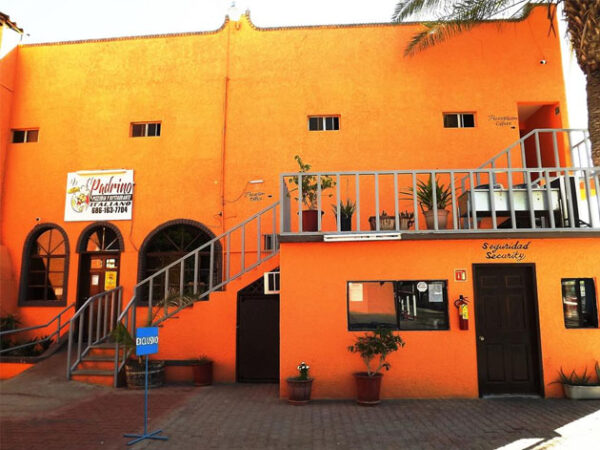 A Traditional old fashioned Italian style Restaurant and Bar "Il Padrino" where you will find traditional Mexican food and great seafood.
As well as Italian and Mediterranean Dishes like Pizza, Lasagna, Spaghetti, Dinner and More, a Full Bar, Wine, Beer and House of Special Drinks.
Convenientelly located close to shops restaurants and bars.
You can alse get great deals and discounts in the Golf Course "Las Caras de Mexico" where you can still practice your swing just 7 km away. And also 80km to the thermal baths of "Puertecitos".
People love this place becouse it´s great location and also the best quality to price related .
Hotel La Hacienda de la Langosta Roja San Felipe Baja California Mexico Map