The beach of Playa Hawaii San Felipe is very close to downtown San Felipe about 13 min drive, about 7 miles north, there are no big hotels or resorts to stay in this location, well if you really want to stay overnight, Camping on the Beach may be a good idea, the beach It lends itself to accommodate for tent camping  and the sand is soft enough to serve as a good bed.
There are some Hotels close enough to stay and enjoy of Playa Hawaii Mexico a beautiful Baja California Beach.
HOTEL SKY BLUE SAN FELIPE
One of the Playa Hawaii Mexico Hotels, across the street, maybe goods in a recreational vehicle with which you can park near the beach and fully enjoy this location is one of the most favorite and preferred of visitors.
This is because in addition to the tranquility is a beach in which one can be lying all day quietly enjoying the view and the sea breeze, the sunsets and of course the sunrises are something that should not be missed.
If camping or not coming in a recreational vehicle is not an option for you, you can go to the beach as a day trip and enjoy a place to later return to your hotel Villa or San Felipe house.
RV Camping and Tent Camping Playa Hawaii Baja California Mexico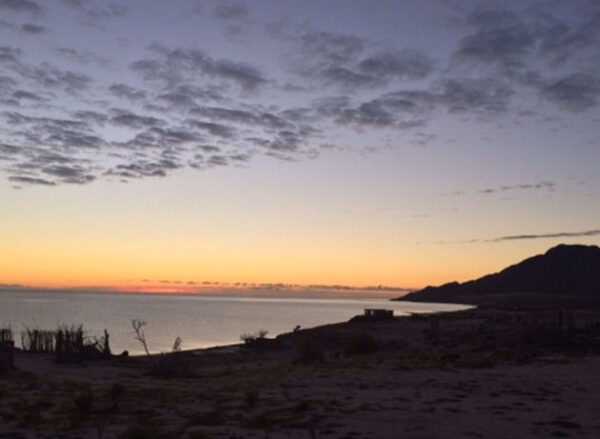 Besides the Playa Hawaii Mexico Hotels you can also bring your tent, or RV to park and enjoy, there are no hotels yet, but it is beauty and location, it is a perfect place for a beach front hotel, without doubt, there will be one soon.
Playas del Sol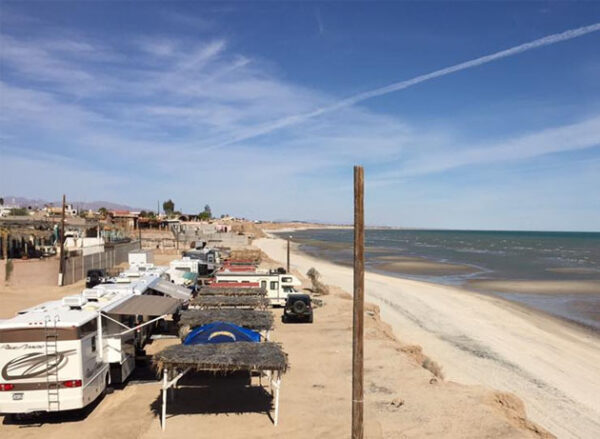 There are not much Real Estate offer by now, eventually there will be lots of opportunities to own a piece of this beautiful location, stay tuned!