Best Camping on the Beach and RV Parks in San Felipe Mexico
Experience the old San Felipe Mexico RV Parks and Camping on the beach adventure with your camper right from home and hook in one of the RV Parks in San Felipe Mexico.
Hit the road to Baja knowing you are going to find a place to park your RV or even to camp by the beach in the Mar de Cortez.
Being a traditional place for RV travelers, due it´s location close to the US border, makes San Felipe a easy access spot for vacationers.
Doesn´t matter if you are going to stay just for a few days, as a more permanent plan or just a stop from a larger adventure in Baja.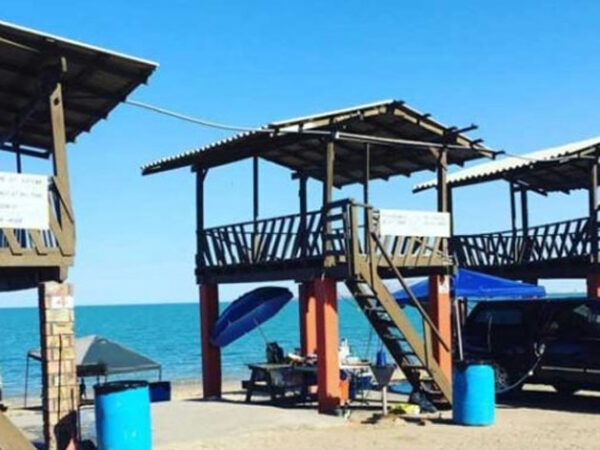 Best San Felipe Mexico RV Parks
Here you can start your journey with all the amenities you need to hook up any RV with electricity, water, sewer and also providing individual showers to refresh yourself anytime.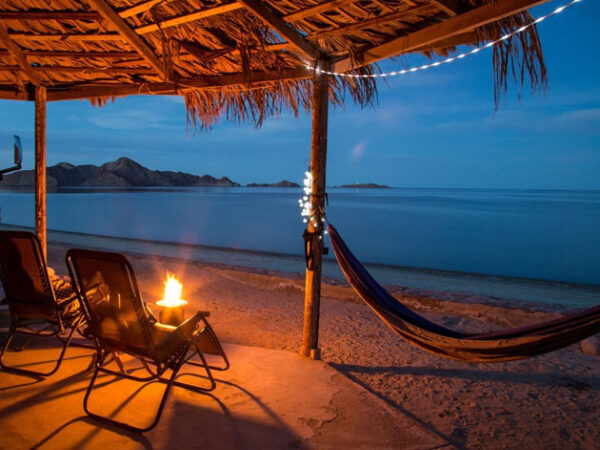 San Felipe Camping on the Beach
Just like the old time pilgrim adventure travel, that paved the road to the Baja we are having today, San Felipe Camping is very original way that you can carry all the commodities with you, you travel your way, your style.
You will find all that you need to hook your RV to recharge, reload and take a break from the road, RV Trailer Parks and Camping san Felipe Baja California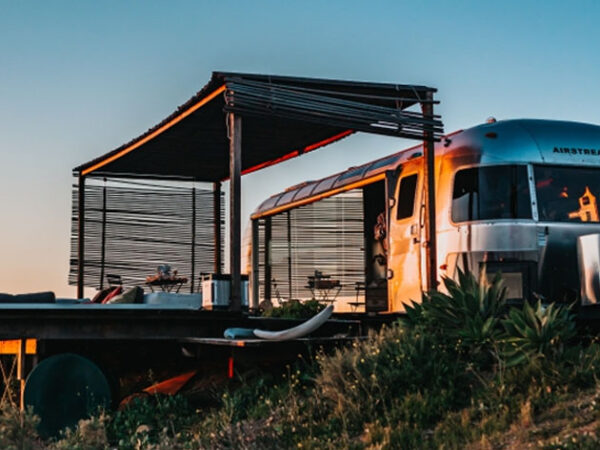 Beach RV Parks in San Felipe Mexico
There are several places to stay right in downtown San Felipe by the boardwalk (Malecon) by the beach, and some other are located just outside town.
Many San Felipe Mexico RV Parks counts with different palapas and story decks offering Sea views, campground right at the beach, and other offer the services just like a hotel renting rooms, if you like to take a small break from sleeping in a tent or your RV.
Most of these parks are conveniently located to the major local attractions, and activities, so it will be easy to start enjoying this destination as soon as you get there.