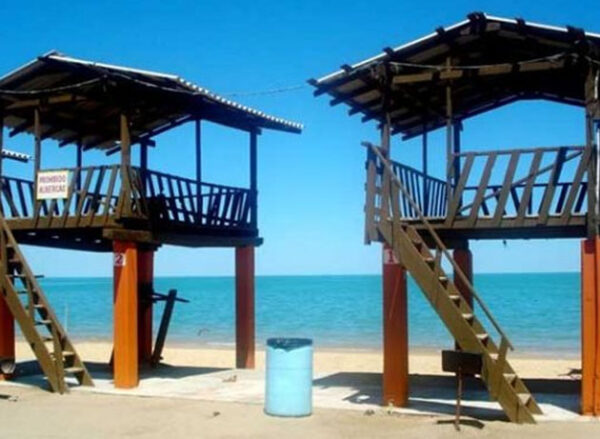 Rv Parks
Kikis San Felipe
|
A Great Beach Front RV Camping San Felipe Baja California

Welcome to Kikis San Felipe Baja California RV Camping Hotel, a 3 way to enjoy your vacations by the Mar de Cortez, in this Baja Accommodation you can stay bringing your RV and park it here, Camp or Stay in one of their rooms.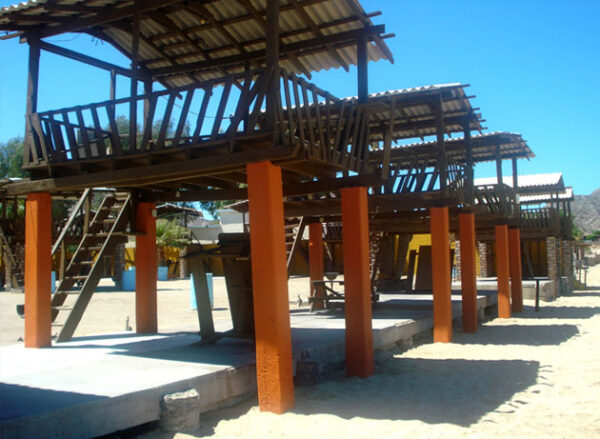 Enjoy Kiki RV Park from the beach and Sea of Cortez views from this location.
Doesn't matter if you are camping in Baja California, from your motor home or from one of their rooms.
Vacations Camping in Baja California by the Sea of Cortez at Kiki RV Park

The vacations you are always wanting are waiting or you at Kikis RV Camping Hotel San Felipe.
Here you will find all you want and need, starting from a great service to make your stay more pleasant.
Assuring comfort with quality lodging and safety that is more important.
Because safety and fun goes hand in hand while on vacations with your family and your loved ones.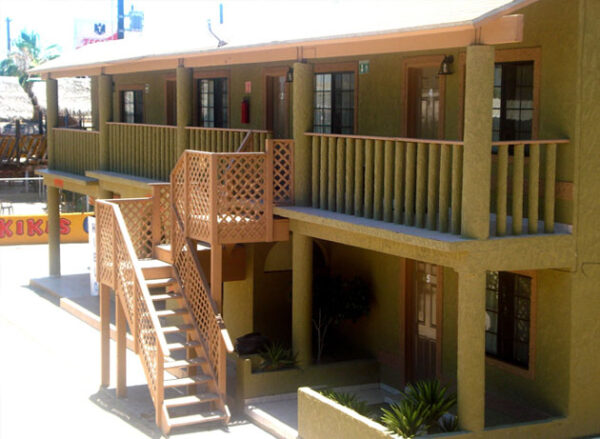 Kikis RV Camping & Hotel is located in one of the best beaches in San Felipe in the Beautiful and always charming Sea of Cortez where all the wonders of nature are waiting for you to be amaze, as we always feel the call from the sea. You will enjoy from a great scenery combined with a great weather and of course with the warm welcome of their local people, that will gladly help you to enjoy of their destination and have the best memories from your well deserved holidays.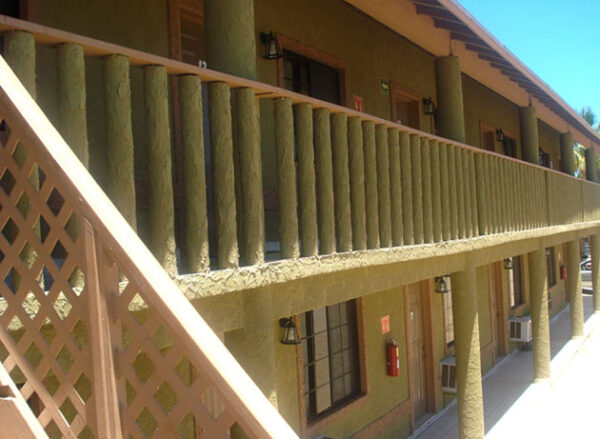 Kikis San Felipe Baja California Beachfront Accommodations
Rooms and Camping facilities are available at Kiki's RV Camping Hotel, a great opportunity to stay at the hotel and have some camping adventure with your kids.
Right next to the shore and conveniently located to shopping groceries stores to restock yourself with food by the malecon.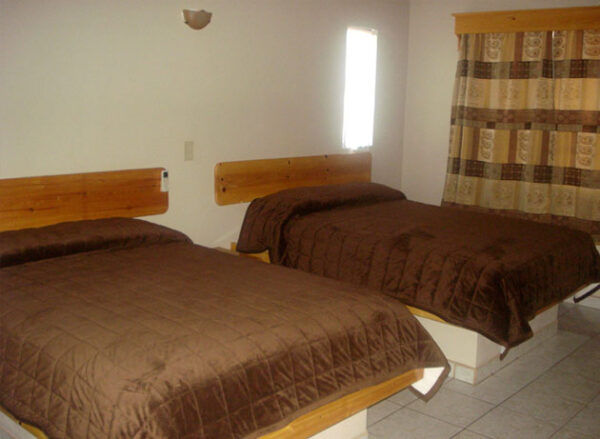 Great staff to give you local advice
Kiki and his family are always open to answer you any question in how the enjoy at its fullest from San Felipe BC. Their main goal is you to spread the word about their Kikis San Felipe RV Park and Campground and come back. The beach and facilities are kept tidy and clean and one highlight is the second floor, a great amenity without a doubt.
Kikis San Felipe Rv Camping Hotel Baja California Map