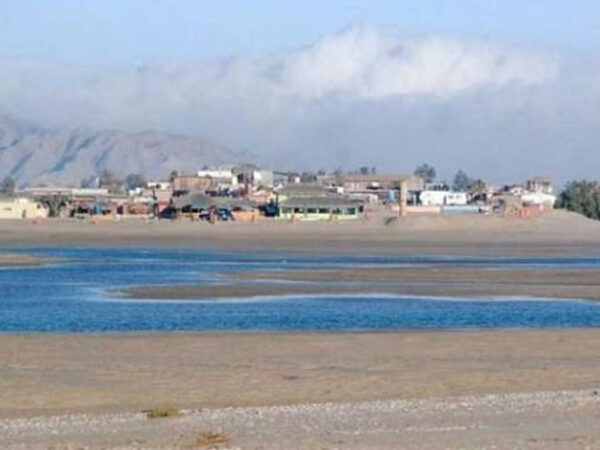 Attractions
Laguna Percebu
|
Laguna Percebu San Felipe Baja California
A great place for camping almost at the edge of the sea, that is Laguna Percebu San Felipe Baja California, just about 18 miles south of San Felipe.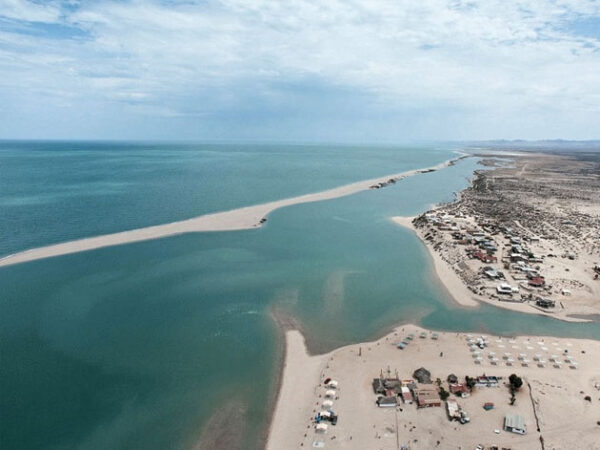 This Lagoon or Laguna in spanish is one of the beauties this destination has to offer where a vast marine wildlife can be found, in the northeast part of Baja California at the high point of the Gulf of California about 5 miles long and some 100 yards wide in their narrow part and three quarters of a mile wide y the widest part.
Laguna Percebu San Felipe Baja California

Is one of the natural attractions in a tourist corridor that goes from San Felipe BC to Puertecitos MX. It´s location and conditions make a perfect location so a wide diversity of wildlife could grow in harsh environments and extreme temperatures.
Don't expect to find big animals but small and beautiful birds, fish, coral crabs and sponges just to name a few.
Great things to do in Rancho Laguna Percebu
Besides to be a great natural place by the sea, it is also a great place to some activities from touring on an ATV or it is nice to swim, do some kayaking or water sports.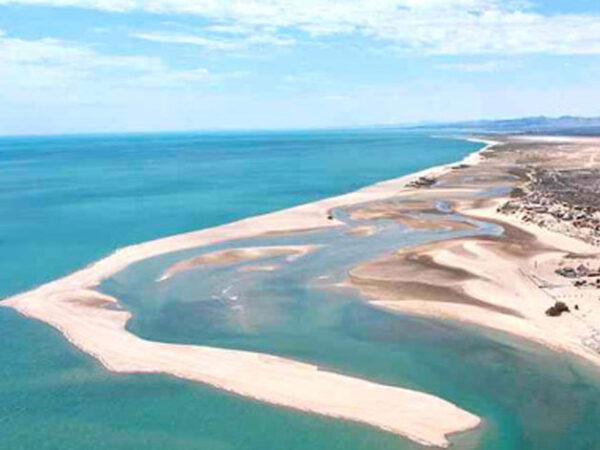 Laguna Percebu Baja California
Laguna Percebu San Felipe is surrounded by some recreational spots, such as Rancho Percebu, being miles away from major tourist spots, makes this place significantly special because of the lack of developments that could harm the place.
For the other side, Laguna Percebu Baja California iss great biodiversity and characteristics, has made this place a favourite and perfect place for students that go and put on practice their knowledge coming from the local Marine Science School.
The combinations from both the tourist attraction and place to do great activities and the school activities that take place in this place.
Make it a perfect combination to promote ecotourism activities at its best.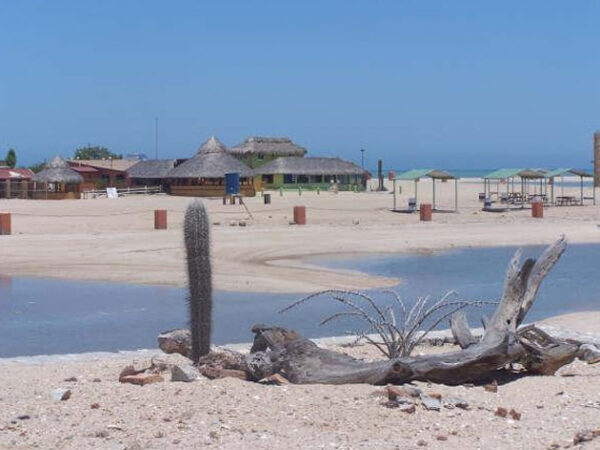 Rancho Percebu Camping
The Laguna Percebu Baja California itself is an attraction of San Felipe Baja California, although it is located a few kilometers away from the city center and the Malecón.
Although you would  have to travel going to  Puertecitos, you will be able to realize the beauty that this place offers, and it is a must for all the people who come to visit Baja California, especially San Felipe.
You can go on a single day as a visit, or what is very popular camping, take your recreational vehicle RV and enjoy a beautiful sunset, and of course, a beautiful sunrise.
Playa Percebu Baja California Mexico
For those who are looking for something more than camping in this Playa Percebu Laguna, there is a community called Rancho Percebú in which you can find many vacation rentals, such as villas and houses to stay and enjoy with the whole family, with all the comforts that a house in the Beach can offer.
In addition, there is a restaurant and a bar and a covered area for camping that is even more comfortable to cover the strong rays of the sun.
So you can come and enjoy with your whole family this lagoon which is excellent for swimming and fishing, and this way you can spend an incredible vacation in the Laguna percebú of Baja California.
Laguna Percebu San Felipe Baja California Map