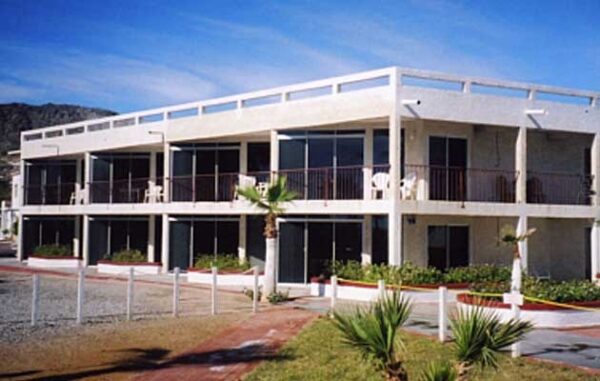 Hotels
Playa Bonita San Felipe
|
San Felipe Playa Bonita Condo Suites
Leave the stress behind, and come to Playa Bonita San Felipe Baja California Condos Suites for a great vacations away from the everyday routine in the fabulous beaches of the Mar de Cortez. This beautiful condos are located in a friendly community with all the right services at hand, to make the Best memories for you and your family in the Baja Mexico.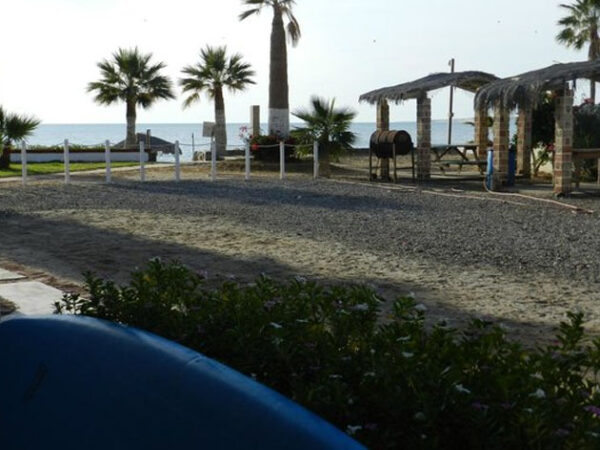 Nice Condos San Felipe
You just can't decide where you want to stay perhaps undecided between a downtown hotel
Or a beach property outside from town by the beach where you can truly relax, disconnecting from the so call modern living.
Enjoy, relax and experience the comfort of your home away from home, in our beachfront condos for a very reasonable rate.
They are just 8 one bedroom condos in Playa Bonita San Felipe  for you and your family.
Great Condos Amenities
They are by now all fully furnished to host comfortably up to 6 persons they have a capacity of 3 to 6 persons.
Satellite tv to keep up with your favorite shows.
With over 100 u.s. channels for all the sports, shows and news.
Linen and towels at your service.
Private patio and Picnic area and a nice rooftop with beautiful beach views.
24 hour staff in case you need something extra or in special on site
There will be somebody could help you with all you possibly need.
And a secured private parking you can park your car
It is located Close to town, at a walking distance (3/4) mile.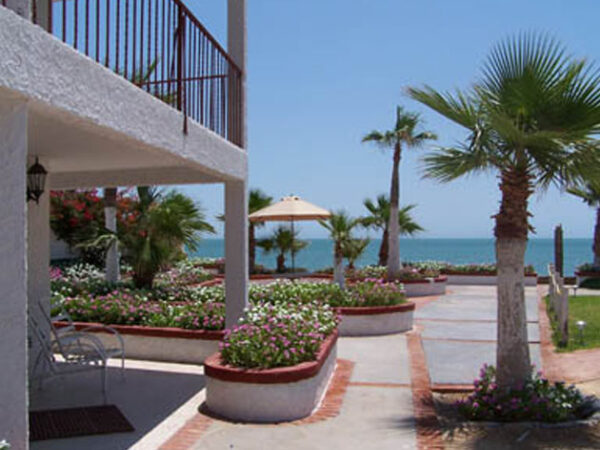 San Felipe Beachfront Rentals
Make your reservations to Playa Bonita Condo Suites
Call today and make your reservation to your home away from home.
Playa Bonita San Felipe Map