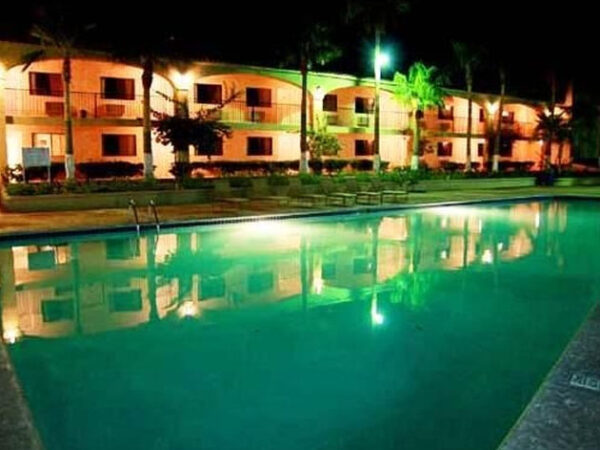 Resorts
Hotel Las Misiones San Felipe
|
Hotel Las Misiones San Felipe Baja California
Offers comfortable accommodation and friendly service for its travellers this resort is easy reach from city places of interest such as The Valley of the Giants, Las Caras de Mexico Golf Course, Sports Fishing in San Felipe, Virgin of Guadalupe and Pristine Beaches.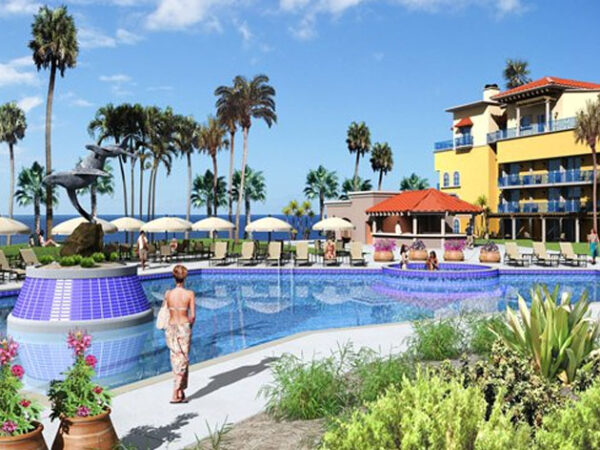 Hotel Las Misiones San Felipe Baja California also provides Basketball court and Tennis court for guests convenience, come enjoy the location, the ocean, the mountains, and perhaps some golf. Here, your oceanfront hotel awaits you.
Hotel Las Misiones San Felipe is a boutique hotel, surrounded by the natural beauty of San Felipe and located on the beautiful beaches of the Sea of Cortez, just four minutes from the boardwalk.
Las Misiones San Felipe Accommodations
The hotel offers fully equipped one bedroom suites, a beautiful private beach, crystal clear swimming pool, snack bar, parking lot, luscious gardens, hospitable staff, Wi-Fi Internet access and a snack bar, Golf and fishing discounts are also available.

The units at Hotel Las Misiones San Felipe Baja California feature a main bedroom with two double beds, a fully equipped kitchenette with refrigerator, stove or microwave and coffee maker, daily housekeeping, a living room with sleeping sofa bed and dining table, and a full bathroom with bathtub, also included are a telephone, two televisions, satellite TV channels and a private balcony.
Club Habana Resort and Spa San Felipe
Club Habana Resort & Spa offers new exquisitely decorated hotel rooms, suites, and penthouses, where you will feel the luxury all around you. From the time you walk into Club Habana, you will feel pampered by our resort staff. Whether you want to relax at the Spa, lounge by the beautiful pool, exercise in our gym, swim in the sea, or taste the mouth watering cuisine at Hemingway's or eat at any of our gourmet restaurants or refreshing bars, you will always feel the warmth and hospitality that our Mexico has to offer.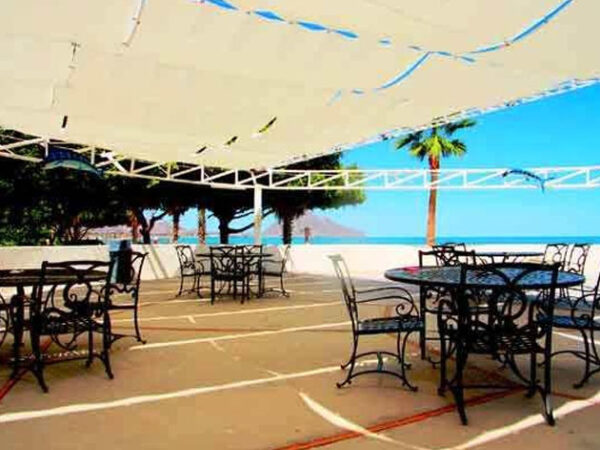 Club Habana San Felipe Amenities
Club Habana is every bit as much a spirit as it is a place. So, when you set foot on our beautiful property, you're stepping back to a simpler time…and we invite you to immerse yourself in its uncomplicated sensuality.
Turn off your cell phone at Hotel Las Misiones San Felipe,  Leave your husband or wife a handwritten note. Invite those nice folks you met in town to an impromptu dinner. Wear a flower in your hair—at breakfast. At Club Habana, pleasure is your only imperative. So please…indulge.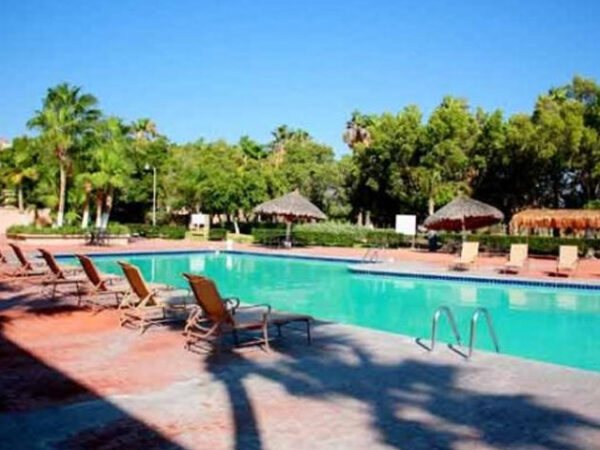 Pool Expansive crystal clear fresh-water pool with panoramic Sea of Cortez views
Beach The resort is beachfront and has a beautiful beach right on the Sea of Cortez.
Tennis Club Habana has 2 new tennis courts on the property.
Spa Club Habana combines a peaceful and beautiful environment, with a highly trained, friendly staff, to ensure you a memorable and enjoyable spa experience. We are not about spa trends, but offer spa treatments providing the utmost in relaxation and rejuvenation.
Golf All guests at Club Habana Resort and Spa have access to an 18-hole Championship Golf course with spectacular sea and mountain views.  The Las Caras de Mexico Golf Course is San Felipe's first and only golf course.
Gym New gym with state of the art equipment.
Restaurants Several on site restaurants and bars are available featuring exquisite menus.