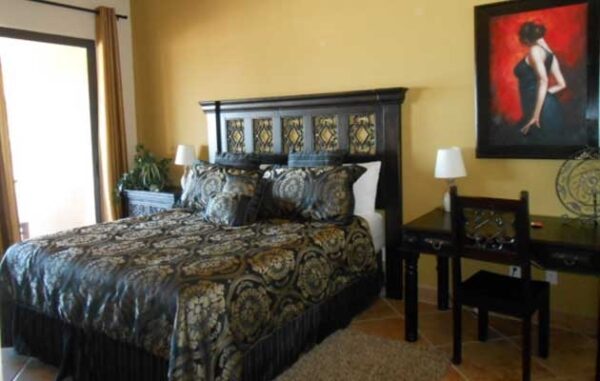 Hotels
Playa del Paraiso San felipe
|
Picture Playa del Paraiso San Felipe with 207 luxury residential condominiums
A 1000 feet beachfront and full of great amenities.
Enjoy your vacations in a nice and great open one, two, three or four bedroom
with large balconies, extended ceilings heights and lovely Sea of Cortez views
from the main living spaces and all the bedrooms as well.|
Great beachfront Resort
This development was created and developed
with an elegant old world feeling.
Once you arrive to this gorgeus place,
you will be inmersed in the beautiful and elegant atmosphere from the elegant
Mediterranean Spanish community.
Great Accommodations in San Felipe Baja
When you arrive to thus Sea of Cortez Resort.
By now the only Accommodation of this charateristics and style.
You just will feel inmersed into the beauty and charm
Along with the elegance of a spanish mediterranean community style.
Beautiful Amenities
Don't let the beauty and charm of this well maintained propert mislead you.
It does without doubth provide a great value for your vacations
It just doesn't mean it has to be unnafordable.
They offer such beautifuk rooms with great rates available.
So you can enjoy this lodge with your family
And enjoy the beauties of Baja with style in this great Resort.
Playa del Paraiso San felipe Map