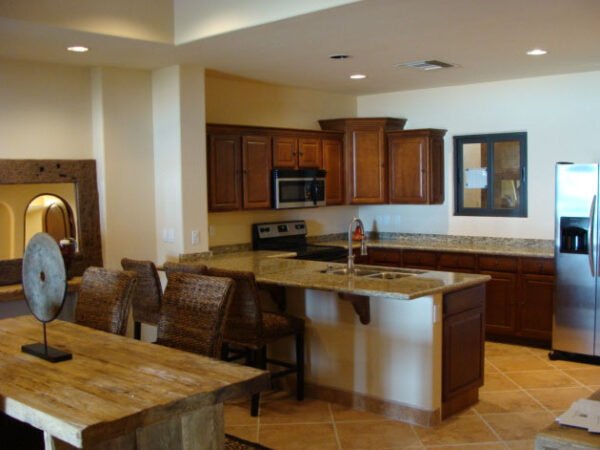 Resorts
Playa del Paraiso San felipe
|
Picture Hotel Playa del Paraiso San Felipe Baja California with 207 luxury residential condominiums, a 1000 feet beachfront and full of great amenities, Enjoy your vacations in a nice and great open one, two, three or four bedroom with large balconies, extended ceilings heights and lovely Sea of Cortez views from the main living spaces and all the bedrooms as well.
Great Hotel Paraiso Suite beachfront Resort
This development was developed and developed with an elegant old world feeling.
Once you arrive at this beautiful place, you will be immersed in the beautiful and elegant atmosphere of the elegant Mediterranean Spanish community.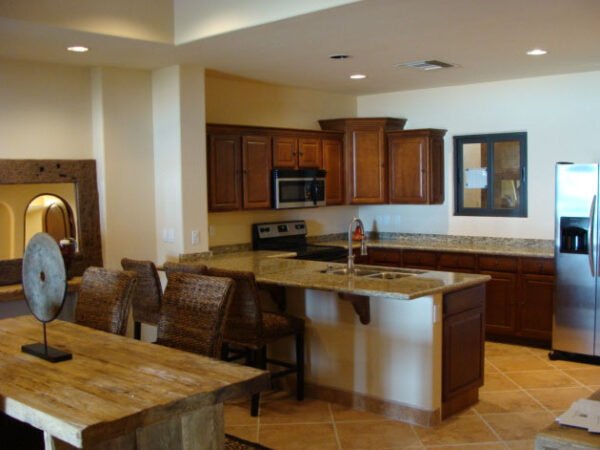 Condominios Playa del Paraiso San Felipe
Hotel Playa del Paraiso Sn Felipe BC is pleasant Resort next to the beach in conjunction with its 207 luxurious residential condominiums within a property of approximately 10 acres, and a beach as long as 1000 feet that opens in front the spacious balconies of the rooms, making it a delight to experience the sea of ​​Cortez from this Resort .
Rooms are filled with light by the windows that feed the landscape of the ocean view, while being surrounded by elegance and charm The Old World with its typical Spanish Mediterranean architecture, forming a very exclusive private community in this destination of San Felipe.
Great Accommodations in San Felipe Baja
When you arrive to thus Sea of Cortez Resort.
By now the only Accommodation of this charateristics and style.
You just will feel inmersed into the beauty and charm
Along with the elegance of a spanish mediterranean community style.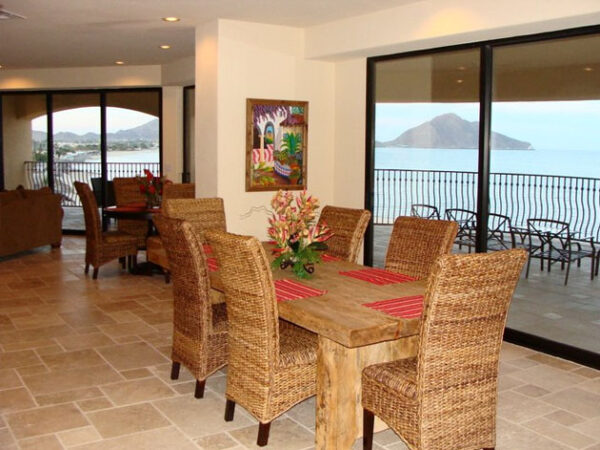 Hotel Playa Paraiso Amenities
Do not let The beauty and charm of this well maintained property mislead you.
It does not doubt provide a great value for your vacations It just does not mean it has to be unaffordable.
They offer such beautiful rooms with great rates available, So you can enjoy this lodge with your family and enjoy the beauties of Baja with style in this great Resort.
Being a member of this community, or simply by being a guest and staying in these facilities you can enjoy many services and amenities that will make your stay without a doubt a memorable experience.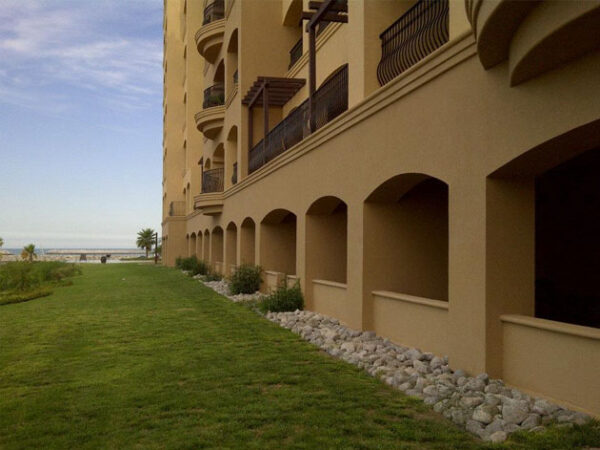 Starting with a security 24 hours a day and surveillance from the gated entrance, to provide greater privacy and tranquility makes all the people who are in this community.
Spectacular views from each room towards the Sea of ​​Cortés is one of the great attractions of these condominiums, together with its nice infinity pool is facing the sea of ​​Cortés and that will undoubtedly be a place of relaxation and tranquility for all the people who come to enjoy that destination and to stay in a Resort like this.
In addition to the pool, which is excellent for quiet evenings, it has a jacuzzi, fitness room and an area facing the sea to relax and lie down in comfortable beach chairs.
It has some services such as wireless internet, area of ​​activities, service and attention to all guests and guests, as well as if you own one of its condominiums, the administration of your property.
Many activities and attractions can be done in, you will visit this place and relax in this accommodation, such as playing a few rounds of golf, running water sports, practicing a little sport fishing and enjoying its extensive and pleasant private beach.
Shopping in this property is possible, as well as having good restaurants and bars to enjoy traditional national dishes at any time of the day, as well as a wide range of international cuisine.
The planning and organization of sight seeing expeditions both in the sea and in the desert.
Rent of all-terrain vehicles or commonly called ATV, Jet Ski for rent and many more you will find in your visit to this place.
Eventually you will enjoy two swimming pools surrounded by pleasant gardens, as well as bars next to the pool in Palapas with nice shades, and you can enjoy the beach in private Palapas or small cabins.
A gym or place to exercise with the best equipment, a spa ready to enjoy and relax with different therapies and massages, a business center, and a very special and indispensable area for vacations, and undoubtedly a favorite place for children with a special area designated for them and thus they can take a pleasant memory that they will enjoy during years.
Hotel Playa del Paraiso San Felipe Baja California Map