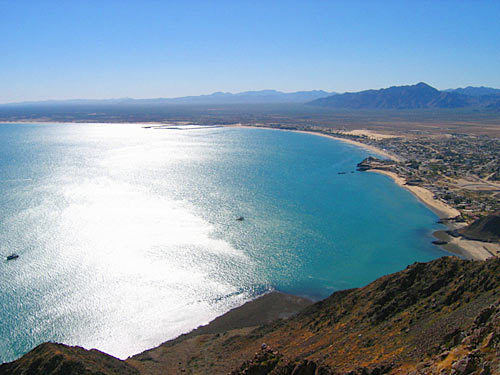 Beaches
Playa Hawaii Mexico
|
Meet Playa Hawaii Mexico  San Felipe Baja California beach.
A single calm beach for relaxing a few miles out San Felipe downtown.
If you are looking for a quiet place to relax, visit this beach
Welcome Playa Hawaii Mexico San Felipe at the Sea of Cortez
There are a lot of things to do, as much as a calm beach can offer.
Bring your food, drinks, a shade and family for a day of fun.
A nice sandy beach, safe for swimming and do all kind of activities.
Like kayaking, paddleboarding, horse and atv riding.
Or just sit back and enjoy all the wonders of the sea of cortez.
Just outside San Felipe Centro (downtown), south by the highway.
Where to stay Hotels and Resorts
There are lot of Real Estate and properties for rent and sale.
You can also bring your tent, or RV to park and enjoy.
There are no hotels yet, but due it's beauty and location.
It is a perfect place for a beach front hotel.
Without doubth, there will be one soon.