You can enjoy of the great San Felipe Mexico Restaurants in the Baja where you can taste some of the best fish tacos and steakhouses in town.
Mexico has some of the best food in the world, San Felipe is pretty close to the border.
But there is not the same eating traditional mexican food accros the border than in Mexico.
Best San Felipe Mexico Restaurants
But there is not just traditional Mexican food, you can find all kind of food, just the kind you like.
Here in San Felipe Baja, they want you to have the best time while in town.
They know you are on vacation, so they want to give you a good reason to come back.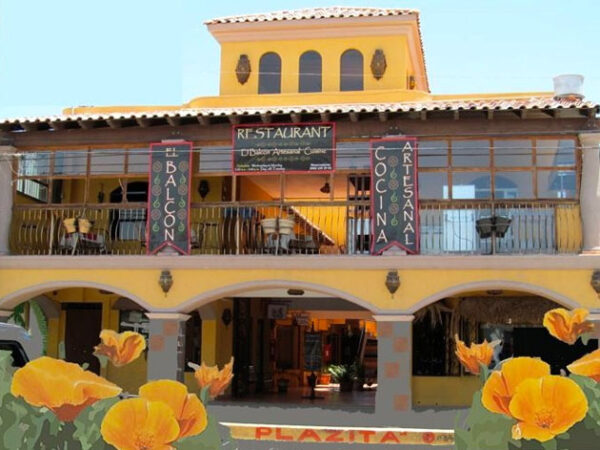 Where are the Best Restaurant locations in San Felipe Baja?
Like in every other place in the world, some places are blessed with the prefference if their clientele.
Being preffered and reccommended and also being located in a great spot is a great combination for shure.
But, sometimes, new places to eat come and go in diffetent locations in town, or outside it's main spot.
Bringing a special delight because of the great view, the resort or hotel is located, or a nice attraction.
Here a few ones that are very popular in town, if there is one that would you like to reccommend,
please write in the comments section.
El nido Steak House
One of the favorite places in San Felipe Where you can enjoy a good breakfast or lunch with the best seafood and the most select steaks. El nido Steak House restaurant is part of a chain that is already a tradition in Baja California from Rosarito, San Felipe to Loreto, which thanks to the preference of its diners acid favorite places for a long time.
Avenida Mar de Cortez #348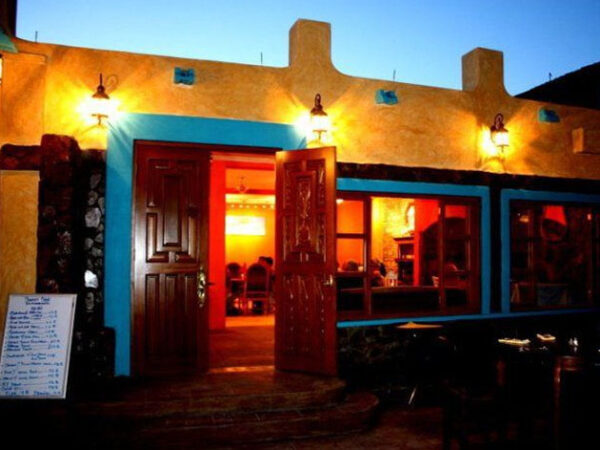 The Sweet Spot Bar and Grill
Located on the Malecon is this ideal place to relax in a quiet atmosphere accompanied with friends, a pleasant place to enjoy cold drinks and the best food combined with great service and great hospitality what distinguishes The Sweet Spot Bar and Grill. It has a terrace to eat and pool tables to have fun with friends.
La Vaquita Marina

Baja Mar

El padrino

Sweet Spot

San Felipe Bars and Restaurants
As San Felipe is located next to the Sea of Cortez, the supply of fresh seafood and fish is guaranteed.
In case you are thinking of comming down the border for some great mariscos and fish tacos.
Mariscos (seafood) are seasonal, have some periods they are not allowed to catch some species.
Come and check for future updates on when is the best time.
For the great fish tacos, you can find them all year long, some have the catch of the day which is also better.
And the supply of Coronas and Tekates will be ready at any time.
Burguers, Pizza and Sushi areavailable at anytime, and a great coffee too.
Enjoy of San Felipe Mexico Restaurants at the Sea of Cortez Baja
You are coming down to the Baja for some great vacations, and the great complement is the food.
You will be greeted and have the best service from the warm welcome from their people that will attend you.
You will have some of the best Restaurants in Town, at the Malecon, by the beach or downtown SF.
Feel free to reccommend your favorite one, dish, service, location.