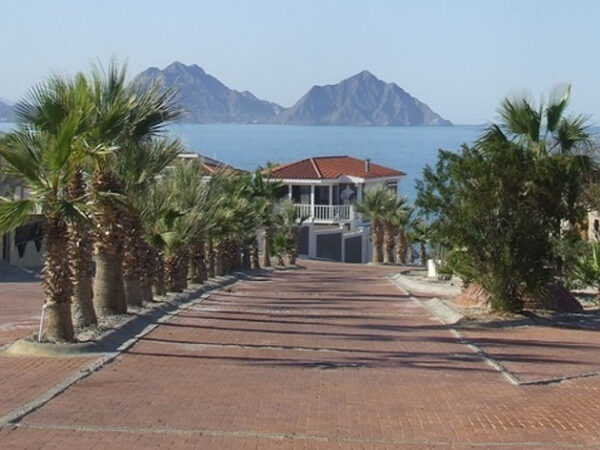 Blog
Retire in San Felipe Mexico
|
Retiring and  Living in San Felipe Mexico
Keep in mind to Retire in San Felipe Mexico, is one of the places most foreigners love to retire, and that is of the warm weather, the lovely places and friendly people.
Services and Cost of Living in Baja Mexico are cheaper, and Medical attention are high quality and more affordable as well as medicines and treatments, many Services are covered with US Medical Insurance.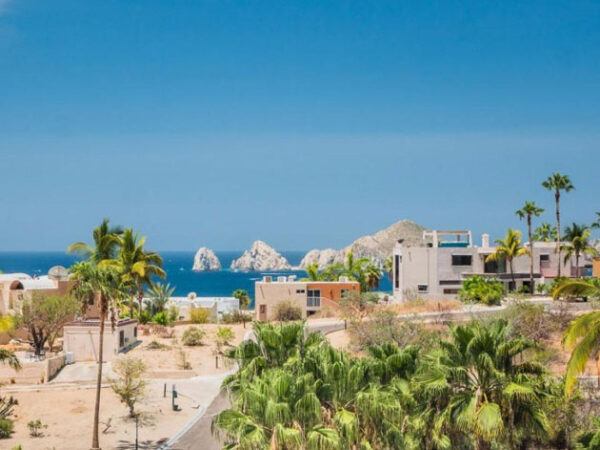 Retire in San Felipe Mexico Best Places to Live in Baja
If you are at a point where you are planning your retirement, and you enjoy Living in San Felipe Mexico, a place like on the beach, this could be a good option for you, it is one of the best places to retire in Baja Mexico, and one of the few that still represents a good option to invest and make more of your retirement money.
One of the advantages of Retire in San Felipe Mexico is in itself the proximity to the United States border, which, in case of any problem or contingency or unforeseen, one can make a short trip to the United States if necessary , when you really look for or need something that is not in place like San Felipe.
This small town and is small and may have many shortcomings, but that is why it is a good option At the time of retirement for its geographical location.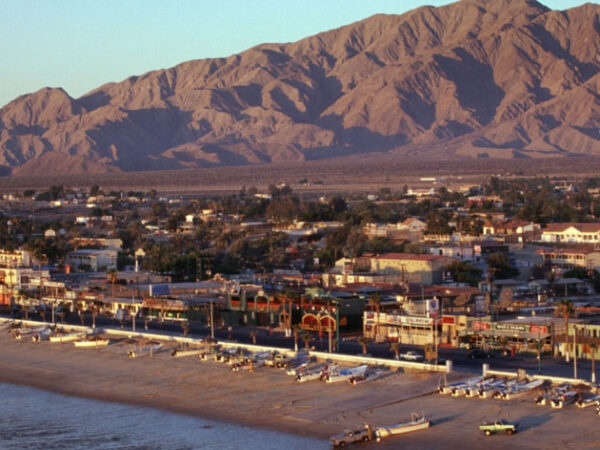 Cost of Living in San Felipe Mexico
San Felipe is a good place to retire in Baja California is located in the municipality of Mexicali in the Sea of ​​Cortez, could be considered very similar to the city of Rosarito Although it is smaller and less visited by tourists, which represents a great attraction since it is not a very noisy place and you can enjoy even more what its beaches and the desert.
Part of Great attraction especially if you live in the southern part of the United States, is that the climate is similar to this is not much difference so a change of location would not be a big problem.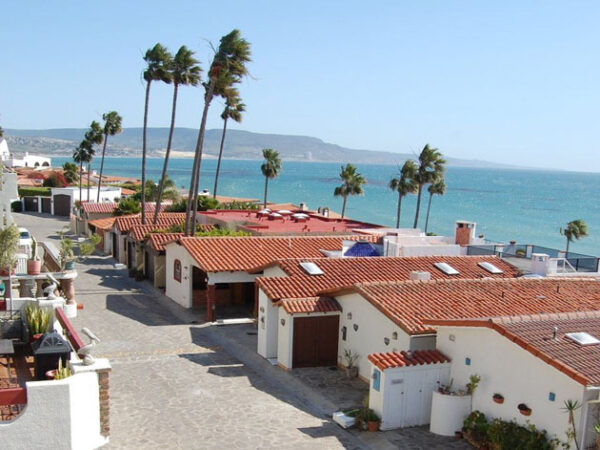 Retire in Baja Mexico
California represents a great advantage Since in Mexico the cost of supplies, food, and things necessary for daily life are even cheaper than in the United States.
The advantage lies on the one hand in how we continue aging the need for medical services is increased, and that is not a general rule but to take it into account. so if an emergency arises and requires more and better medical care, the services that can be obtained in the United States are very close.
Retire in San Felipe Mexico, friendly people and the opportunity to acquire a property at a very good price for a fraction of what you would get in the United States is a reality.
Retirement Communities in Mexico
If you retire in Baja Mexico, the daily life Cost of Living in Baja Mexico could be said to be reduced to one third of what would be spent in any city in the United States and that we are not comparing with cities like San Diego.
Given that these places live mainly from American tourism, most of its inhabitants speak fluent English, so if you do not have a good Spanish you will not have difficulty communicating with the people who live in this town.
In addition to the large number of veterans and retired people in some of the Retirement Communities in Mexico who have lived in this place for years, you will always have someone to talk to and maybe ask for advice and recommendations to live fully and comfortably in Baja California.
Part of the advantages being close to the border is the proximity to major cities in which one can find entertainment, places to buy restaurants parks bookstores and much more, in case you want to leave a bit of the routine of a flown as small as It's San Felipe.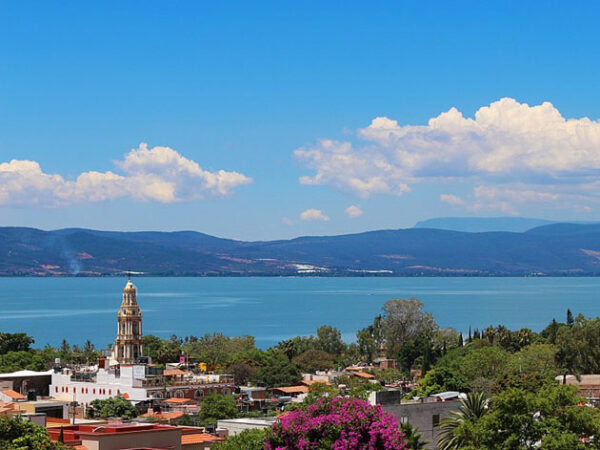 Expat Communities and Best Retirement Places in Mexico
There are many places people outside Mexico loves for retiring, from Lake Chapala Ajijic, Puerto Vallarta and Los Cabos just to name a few, because almost any place is great.
The food is great, the house is low (compared to US or Canada), cost of goods are far less expensive.
You may be asking yourself if Mexico is the place for you in the matter of safety and security, right?
Because living in Retirement Places in Mexico in gorgeous beach destination with a perfect weather for a fraction of your current cost is not an issue, right?
Well, you can ask for hundreds of thousands of people living across in expat communities in Baja Mexico. learn from their experience, and why not.
San Felipe is conveniently located that you can eat down and take a weekend to experience this place, watch the place and talk to expats by the malecon.
Look for rental properties, or even better some Real Estate opportunities as a investment or more permanent stay.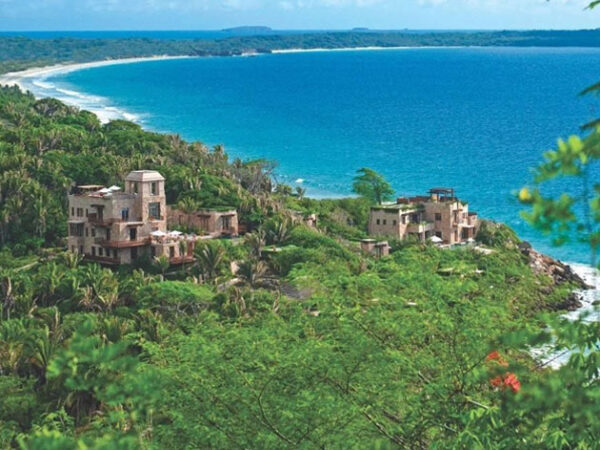 One of the Best Places to Retire Mexico
Is Mexico a good place to retire? Not to mention that mexican loves foreigners, they treat them as friends or like family, they are very important as visitors and withdrawals form an important part of the local economy and they will be happy to give you a very warm welcome anytime.
Best Places to Live in Baja California
The entire expanse of this territory that goes from the border with the United States to meet the Lands End or Finisterre where the Sea of ​​Cortez joins the Pacific Ocean, is home of the best places to live in Baja Mexico preferred by North Americans and Canadians to retire in Baja California.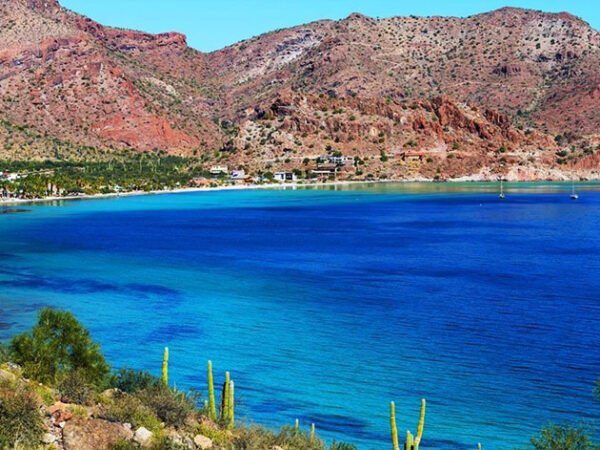 Not only are the towns and communities in San Felipe, Ensenada and Rosarito, but it extends throughout the peninsula having the most preferred places for its beauty and its environment to live, as well as its climate and warmth of the people .
There are many popular places for living in Baja California like Mulegé, Loreto, La Paz, Todos Santos, Cabo San Lucas, San Jose del Cabo, and Cabo del Este with Los Barriles and Cabo Pulmo.
All the best places to live in Baja Mexico or preferred places for living in Baja Mexico are usually places where they have all the necessary services, or within a reasonable short distance, like is the purchase groceries, food and goods for daily consumption in a easily and conveniently maner.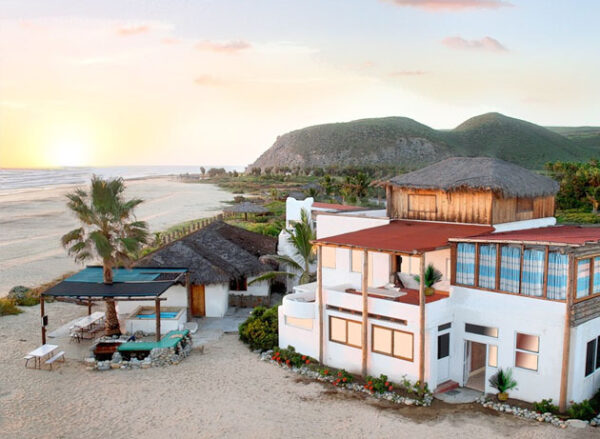 The great Baja California Living style in towns and cities near the border with the United States, people can easily come and go to buy everything necessary and at better prices and even better quality compared to Mexico.
While in towns that are far from the border, they usually have commercial chain stores such as Walmart and Costco with everything necessary at good prices to satisfy any need that may show.
Places like La Paz, Cabo San Lucas and San Jose del Cabo, and even Loreto, are pretty much small cities that have all the necessary services, that is why they are one of the preferred places to live in all of Baja California.