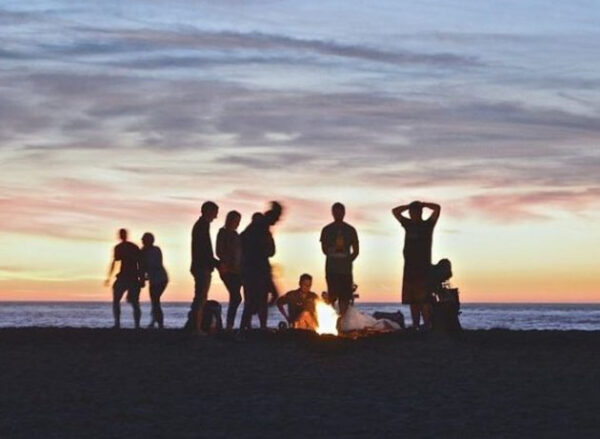 Blog
Spring Break 2019 at Playa Hawaii Baja Mexico
|
Is Playa Hawaii Baja Mexico a good place for the Spring break 2019?
This Playa Hawaii Mexico located a few miles from the Malecón San Felipe on the outskirts of town in the northern part, offers an ideal place to celebrate is so famous Spring break in Baja California 2019.
This location is favored both by the beach as well as by the tranquility that can be enjoyed in this part, although Spring Break means party.
Playa Hawaii San Felipe would be an ideal place especially for people and seeing in San Felipe, or that are removed in this town and in this way not cause much problem, or in some way decrease it.
Playa Hawaii Mexico beachfront accommodation San Felipe Baja
A true beachfront location at the Sea of Cortés is possible for all types of budgets. There is a hotel the Blue Sky Hotel that is the closest to the beach and can be a comfortable choice to stay during the Spring Break.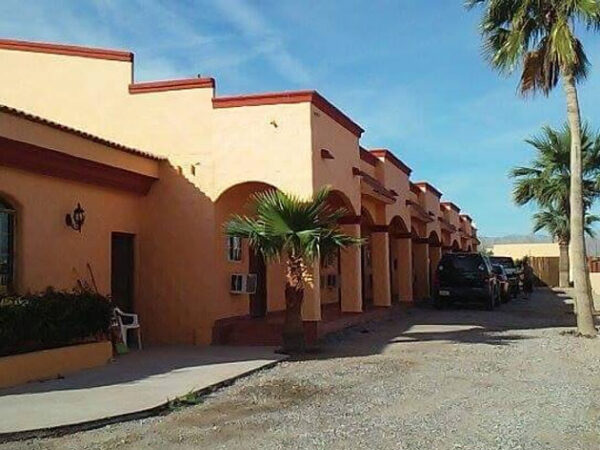 In addition to this, many other San Felipe Vacation Rental options like houses for rent that can accommodate a large group of friends are available on this beach.
And for those who like and love camping on the beach is one of the ideal places to do so, there is enough space and infrastructure to support Camping on the Beach as in Playa del Sol.
Things to do in Playa Hawaii San Felipe while on Spring Break
The recommendations for activities to be developed are the same as those that can be found and any other beaches, such as kayak, sale of atv, and many other amenities to distract yourself during this season.
Near the beach there are Restaurants and Bars like San Felipe Brewing Company , The Parrots Cracker and the Buckaroo Burgers where you can entertain the afternoons with good food and good drinks while relaxing and few of the party what is the San Felipe Spring Break 2019 in Baja California represents.
Undoubtedly enjoy the Spring break at the Playa Hawaii Baja Mexico is a good choice among many others that this destination has by the sea of ​​Cortés, other places to highlight that will undoubtedly be very popular season are especially the Malecón San Felipe.
While beach is to celebrate during the day and enjoy the beach in the sun with friends, part of the town center of San Felipe, is to be enjoyed during the afternoon and evening.
In this area there is a greater number of accommodation options that may be ideal for the Spring Break 2019, and what could fit any budget accommodation and plan you have for this vacation.
Playa Hawaii Mexico Map
You may like this: