What to do in San Felipe Mexico
Find the best San Felipe things to do, This is a perfect setting for some great vacations some miles away from the always partying beach town by the Sea of Cortez.
But still you will find what to do if your plan is more than just sit back and relax.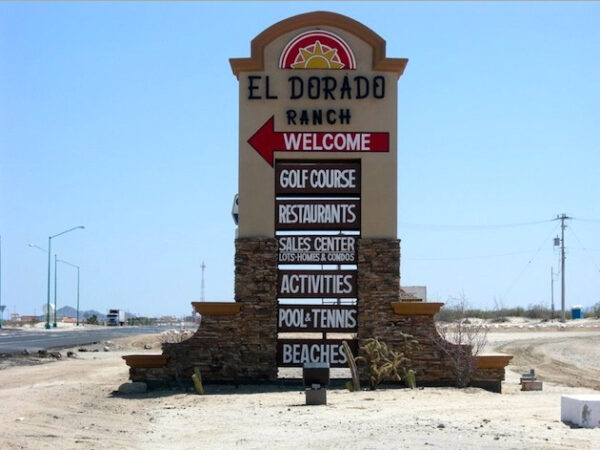 Wheter you preffer Horseback riding, ATV, motorcicle or sandune buggies. For the Mar the Cortez, this little town was a small fishing village.
There are fishing trips you can test your skills at sea Scenary Boat Bay tours, and sunset tours, kayaking. For the desert there are tours to the giant cactus and Puertecitos tours. To some thermal waters in the desert.
San felipe Fishing
You will find what to do in San Felipe Mexico specially this is one of the top activities in this small vacation destination is.
Fishing right off the beach is a popular and fun activity to spend a great time by the beach relaxing and doing what you like and enjoy.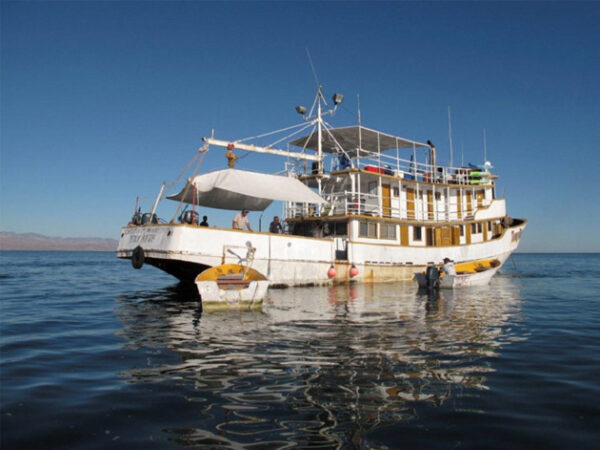 This location is well known for being the quiet place of Baja, while Ensenada can be fast paced and noisy, this Beach Pueblo is more likely for relax, even the beaches, are not suitable
For swimming most of the time, that means lot of relaxation laying on a beach towel by the beach, or having fun.
At your favorite Resort pool sipping margaritas or enjoying some Coronas and Tekate Beer, one of the local stars.
San Felipe Golf Courses
There is a Golf Course Las Caras de Mexico located at La Ventana del Mar Beach and Golf Resort where you can enjoy of great views af the beautiful Sea of Cortez and the mountains, at this momment is the only Golf course in the destination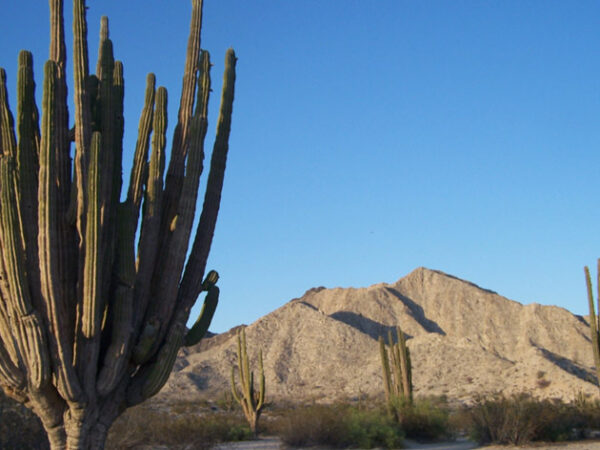 Best San Felipe Things to do in Baja California
It´s location, away and secluded it is a blessed location with great beaches, very swimmable and safe.
Beaches all over are family friendly friendly with warm water and soft tides, it is one of the perfect locations in the area.
Horseback Riding San Felipe Mexico
It is very nice to take walks quietly or a quick gallop on a horse, it is a very pleasant and quiet way to enjoy the scenery.  You can rent horses on the San Felipe Malecon and enjoy a quiet morning or better yet a nice afternoon riding a horse. Another option is at Pete's Camp is out of  town of San Felipe about 7 miles to the north.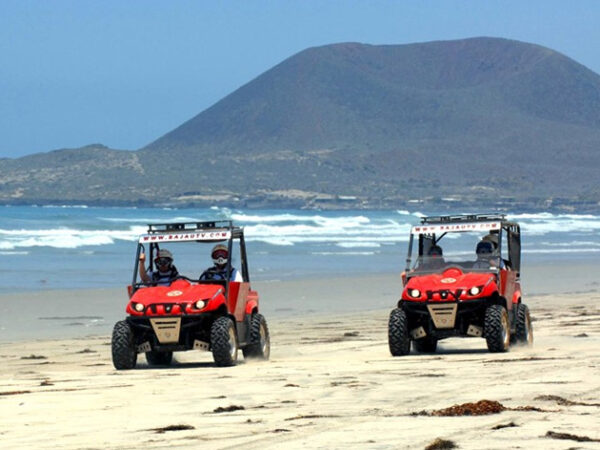 Find what to do in San Felipe Mexico Beach
Picture a perfect a Family day at the beach, there are lot of ways you will find the most popular activities in the sand, for you and your kids.
Yoga Clases

Beach Volleyball

Horseback Riding

ATV and Dune Buggy Rentals

Off road Rentals
Reccomended Activities
Come and check the all time favorites activities and new ones.
Desert Tours

Valley of Giants or Valle de los Gigantes tour.

Puertecitos Tours (thermal waters)

San Luis Gonzaga Bay Tours
Lots things to do specially watersports all around to keep you fun busy, while your friends just sit back and relax in a palapa.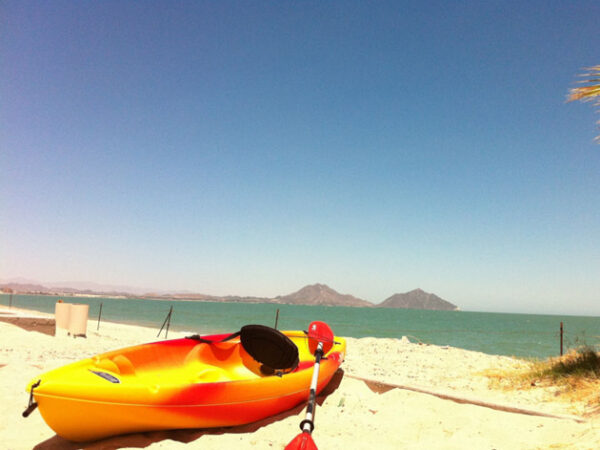 Beach water Activities Rentals and tours
Lots of watersports all around to keep you fun busy, while your friends just sit back and relax in a palapa.
Kayak

Jet Ski

Sailing

Snorkeling

Paddleboard

Sportfishing
Surfing in San Felipe
There are no high tides in the Sea of Cortez, well, compared with the ones on the Pacific side.
There are lot of surfing aficionados in town, ask locals for directions, so far we just know about surfing spots
Located a some miles away in the Pacific side by Ensenada and Rosarito.
If you know a closer and nice place to surf close to town, please write it in the comments below.
Top San Felipe Baja California Things to do any time
Some activities are better depending of the season, up north in Mexico, tends to be a little extreme on weather.
Just like south US, sometime of the year frezzing cold or boiling hot, for that matter, some activities are available.
But suitable and comfortable for the season may be not, water sports while the water is cold, isn't as much fun
As when is the summer time when is nice to be at the water doing some water activities.
Sportfishing is good any time of the year, but is much better on hot summer days, you have even more chances to catch.
It is nice to come and visit this destination for your vacations, it's beautiful attractions and the relaxed ambiance.
But more and more people are attracted by the activities and all the fun they could find in this single little town.
Try some of the best activities while in visiting the south Baja and have some fun in the sun.
Basically this town is located in the middle of Baja the desert, with miles and miles of space for adventure You can go deep into the desert or deep into the Sea of Cortez Walk or ride along miles of sandy beaches and stuaries.
Birdwatching in this natural habitats is one of the popular activities. Enjoying the nature scenary along the way And the beautiful sunrise ans sunsets all over.