There are some San Felipe Rental in this small town from a cabin, cottage, condo or vacation home.
Best San Felipe Mexico Rentals
Many of these San Felipe Baja Vacation Rentals are located in main and favorite Baja attractions like town and beaches.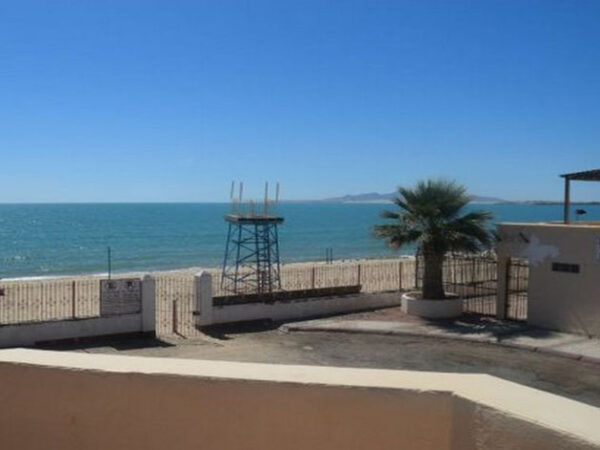 Casa La Vida San Felipe

Upscale Condo San Felipe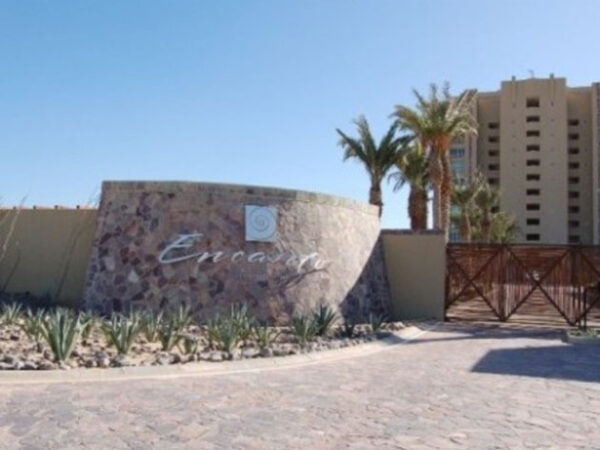 Beachfront Rentals San Felipe Baja California
Are you looking for San Felipe Rental Condos just steps from the sand on your next Baja Mexico Vacations?
Find a wide selection town condos and beach homes a few steps from the Mar de Cortez.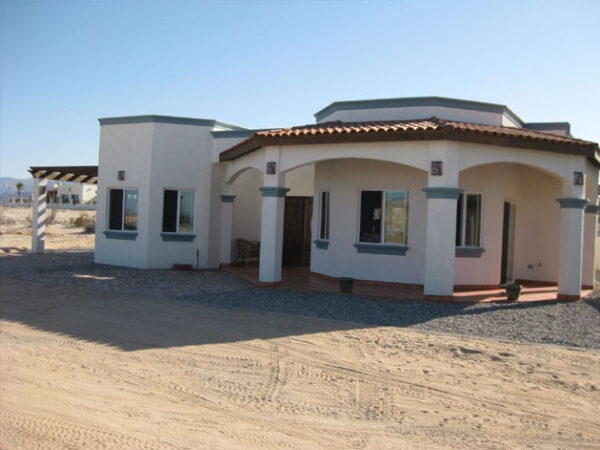 Long Term Rentals San Felipe Mexico
By now you have in mind to have your vacations just in a place different than a Hotel or Resort in a different accommodation.
And a Vacation Rental make more sense to you.
Or you are bringing a large group of friends or family and want to accommodate them in a single place.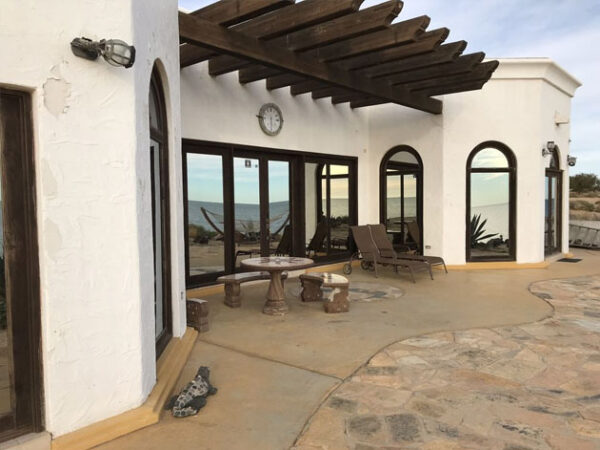 San Felipe Rental Condos, Apartments, Villas and Homes for Rent
Well Vacation Rentals have their own advantages as well, choose from Condos and Apartments, or Villas and Houses.
Try these Baja style, mexican decor places, a small taste of a traditional casa or villa.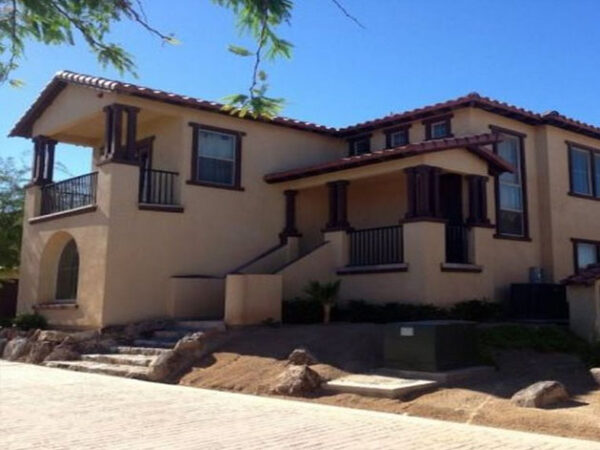 Great Baja California San Felipe Vacation Rental
Experience having your vacations enjoying everything just like a local.
Taking a walk to the grocery store like a local.
This could be your home away from home traveling and staying at a place that can be feel more like staying at your house.
Make a reservation calling directly to the owners.
They will be more than happy to help you and assist you with all you need for your vacations, like directions
Tips, how to, and also to restock your rental with groceries and goods, then you don't have to worry about it and go straight to enjoy your vacations or go directly to relax to the beach under a palm shaded palala.