Best Condos for Rent in San Felipe Baja California
Find the best San Felipe Condos for Rent, Vacation Rentals in Baja California Mexico, save some money while vacations and accommodate your whole family in your next Vacations in Baja.
Perhaps you don't want to be in a Hotel or don't like those kind of places, and prefer some other kind of accommodations To feel just like staying at home or a friends place.

Juliet Condos

Alicias Beach condos

La Ventana del Mar

Caseys Place San Felipe

El Dorado Ranch Condominiums

El Dorado Ranch is a master-planned community 7 miles north of San Felipe with real estate for sale plus upscale accommodations including hotel rooms rental homes condos and golf. El Dorado Ranch 011 52 (686)-577-0010 USA Contact: 1-877-787-2624 http://www.eldoradoranch.com/

Calis Baja Condos

Mision de San Pedro Martir 4116 Playas de San Felipe 21850 San Felipe B.C. X5X6+GV San Felipe Baja California 01 686 236 3127 https://calisbajacondos.business.site/

Alicias Beach Condos

Casa Grande Condos

http://www.casagrandecondos.com.mx/

El Dorado Ranch

Condos are ideally situated on the beachfront or on the golf course in the gated and private seaside community of La Ventana Del Mar.

Las Canchas Del Mar

A premiere seaside community that offers beachfront residences villas and condos for sale.

Playa Del Paraiso

A full service resort and luxury condominium development of 207 luxurious residential condominiums located on the beach directly adjacent to the marina. A 1000 feet beachfront and full of great amenities, Enjoy your vacations at Playa Del Paraiso San Felipe in a nice and great open one, two, three or four bedroom with large balconies, extended ceilings heights and lovely Sea of Cortez views from the main living spaces and all the bedrooms as well.

San Felipe Beach Club

This unique community harbors an 18 hole golf course with 900 residential lots and will be anchored by a Resort Hotel a Spa and 300 condos with more condos coming soon.

Crystal Beach Villas

Features 101 villas with 3 series of homes including Mountain Breeze Seaside Heights and Ocean Air.
You can save money this way and get some amenities that you may not have in any other lodge, Here you will have the chance to bring more people without spending lot of extra money.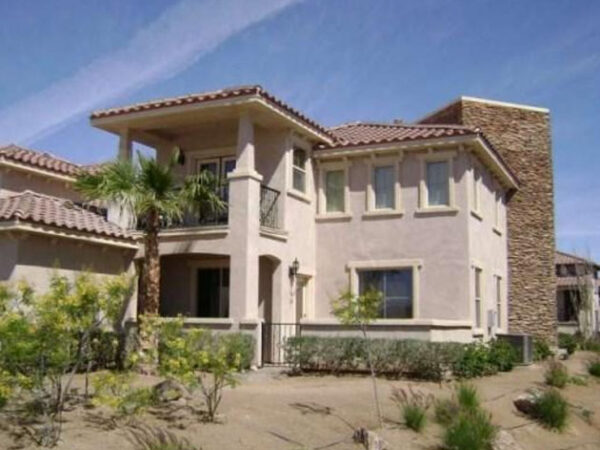 You will have to make some of your daily task like cooking and laundry yourself.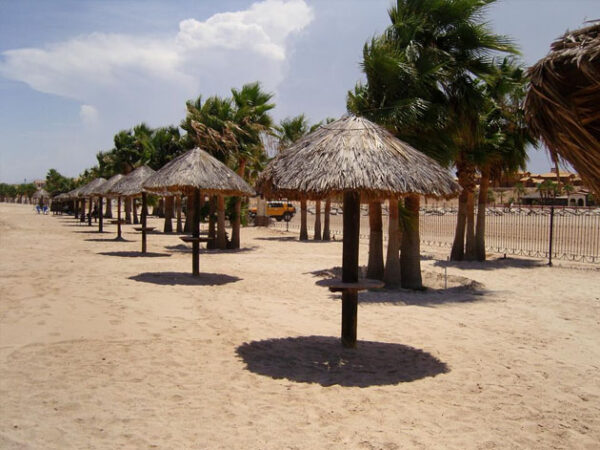 San Felipe Condos for Rent by Owner
But you can arrange with your renter, hire some specialized staff to help you with what you need and bring somebody to do that for you, help you with some stocking with grocery and special request like wine, liquors Cigars, cheese, bread, beer, etc, etc.
Some are pretty cool that they actually let you borrow their car, for you to move around the place.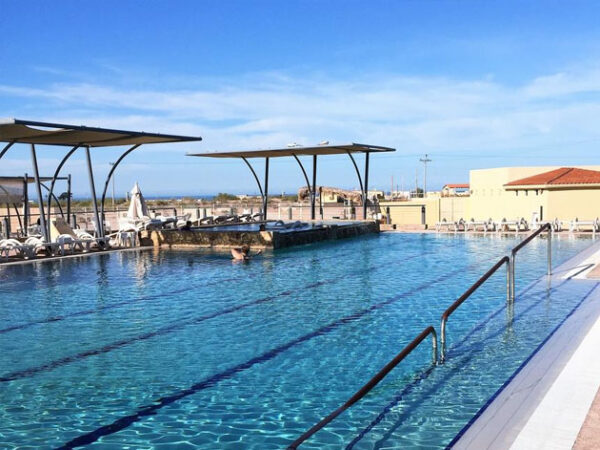 Vacation Rentals Condos in San Felipe Mexico
There are some very nice San Felipe Condos for Rent in new condominium complexes, that are pretty nice, just like a Hotel or Resort.
Developed privately, and offered as a way to have a more permanent extended stay for their owners.
Simply Real Estate developments that want to monetize their time off their property.
Vacation ownership or Timeshare Rentals
If you are not running away Hotels and Resorts, some of the people offering for their space to rent,
Are people that are in a vacation ownership program, or time share, which they decide to rent, just like their own.
In that case, you could have the resort or hotel amenities at hand, and the use of all their facilities.
When
Condos for Rent in San Felipe Baja California
Well, just like any accommodation in top destinations, the high season time are going to be the most requested
To stay or difficult to book, so plan in advance especially in dates like Christmas, New Years eve, Holy week, and Easter
That usually falls on spring break time, outside from those dates, you will have no problem finding a great rental.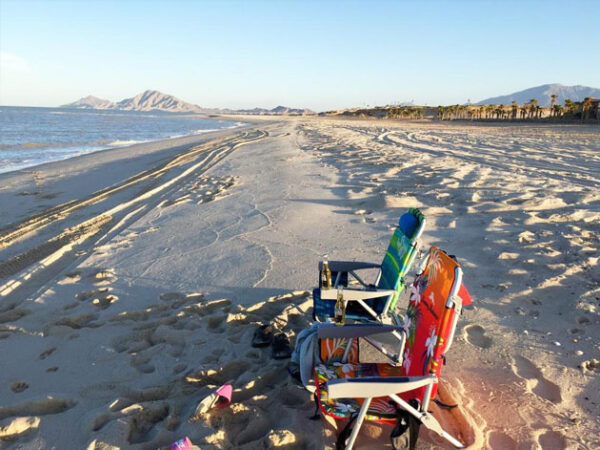 Beachfront San Felipe Mexico Condo Rentals
San Felipe Condos for Rent are a great choice for your vacations, it will be a more personalized service, you might be have to arrange your stay with the very owners of the property, of course, there are some companies that manage rental properties.
But then, you will have lot ot options of places to stay for your next vacations, it is in fact a great way to do it, It is becoming more, and more popular this days, so why not give it a try and find by yourself.
A great choice for Beachfront Lodging in Baja
The ideal of spending an excellent holiday by the beach is something that is in the minds of many people throughout the year.
And many like to feel at home, no matter how small or big it may be, just feel at home.
The San Felipe Condos for Rent, are a very viable option that is even in some cases cheaper than renting a very large house with many rooms, perhaps more than necessary.
These small accommodations that can be obtained, can be easily located very close to the beach or the places of interest, due to the ease of construction and location within the destination.
It is easier to find multiple condominiums in a single property that would regularly occupy the space of a house, or a Villa.
A great advantage of these small accommodations, which are like apartments, are the shared amenities in the complexes in which it has been built.
It is practically like staying in a hotel enjoying everything that it can offer, Swimming pools, green areas and gardens, restaurant services and bars, and a wide range of options, some mere than you could imagine.
Many timeshares offer the rent of their condos offering their weeks so that other people visit these locations and can enjoy the comfort inside a hotel or Resort feeling at home.
There are several lodging options that can be from multiple rooms as large as a house a Villa, to small condominiums in a room or studios.
Have all the amenities that we usually find such as satellite TV, some with kitchen and kitchenette ready to prepare any type of food, as well as bathrooms with everything you need, and anything extra and necessary to enjoy this beach destination at 100%.